40XP Strip Freshener Bar
$59,150
Strip Freshener mainframe. Can be fitted with Landluvr strip freshener units, or compatible with other companies.
Call today for more information.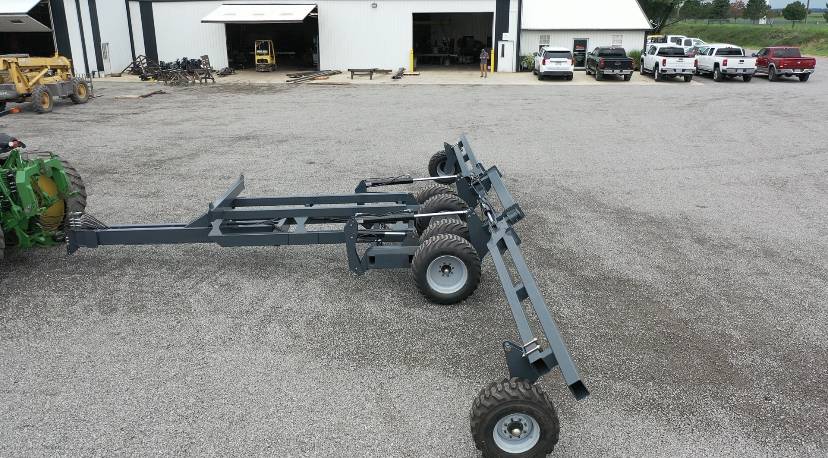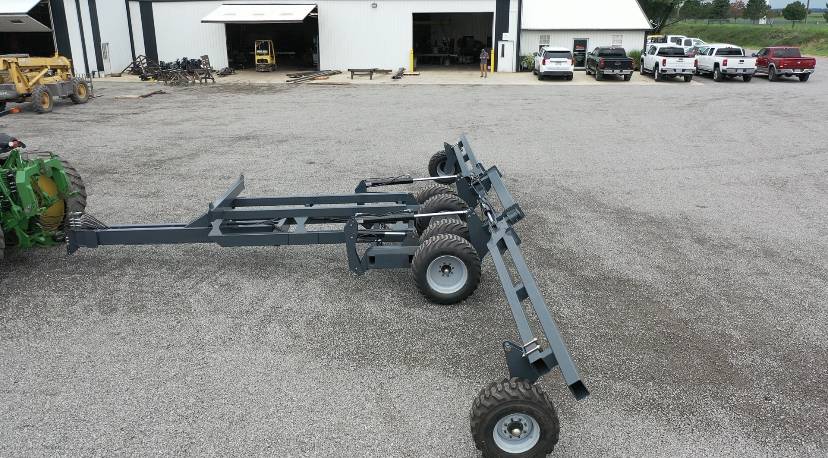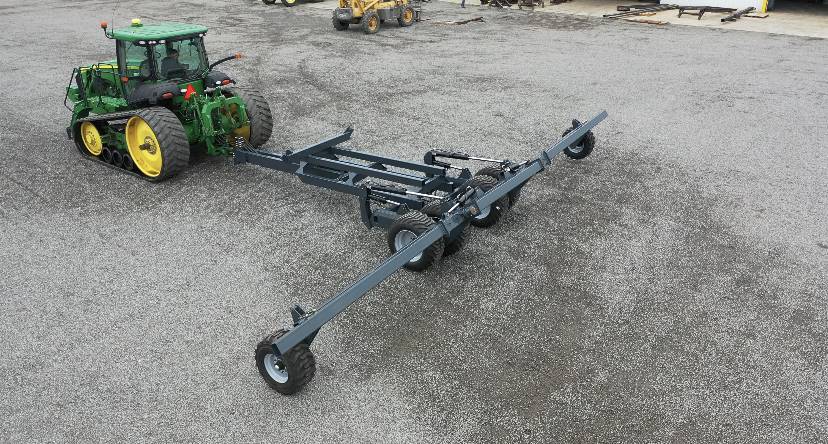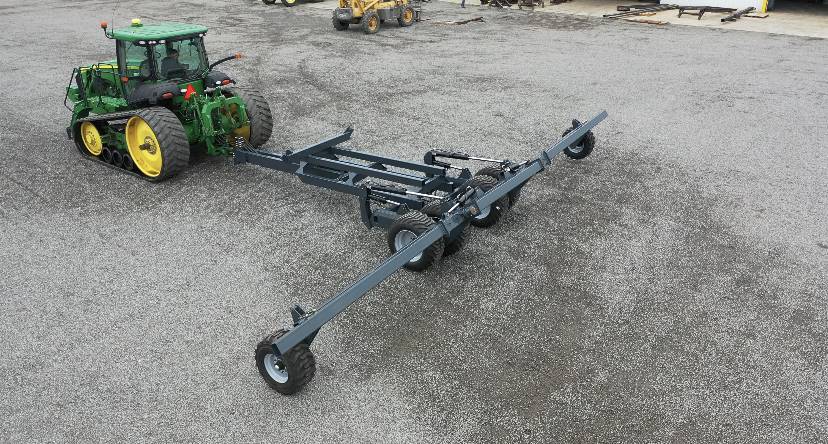 60XP Strip Freshener Bar
Features
60′ width option
Narrow transport width
Tandem 500 flotation tires
Large carrying capacity of 12 ton dry fertilizer tank or 2,000 gallon liquid tank
Designed for Land Luvr Strip Fresheners 20″, 22″ and 30″ row spacing
Quick folding and unfolding of the XP bars for increased productivity
Compatible with competitors strip freshener units
Call today for more information.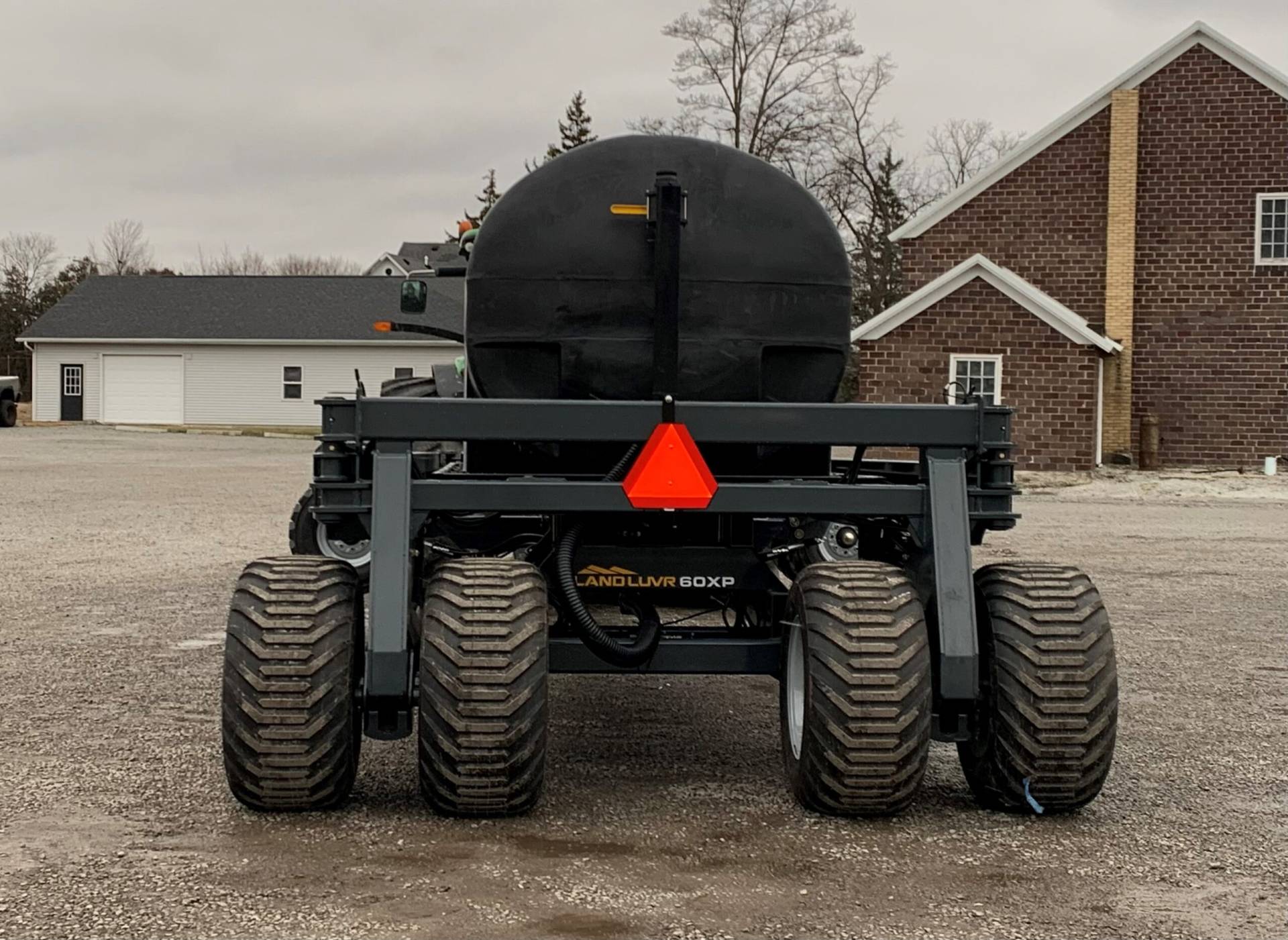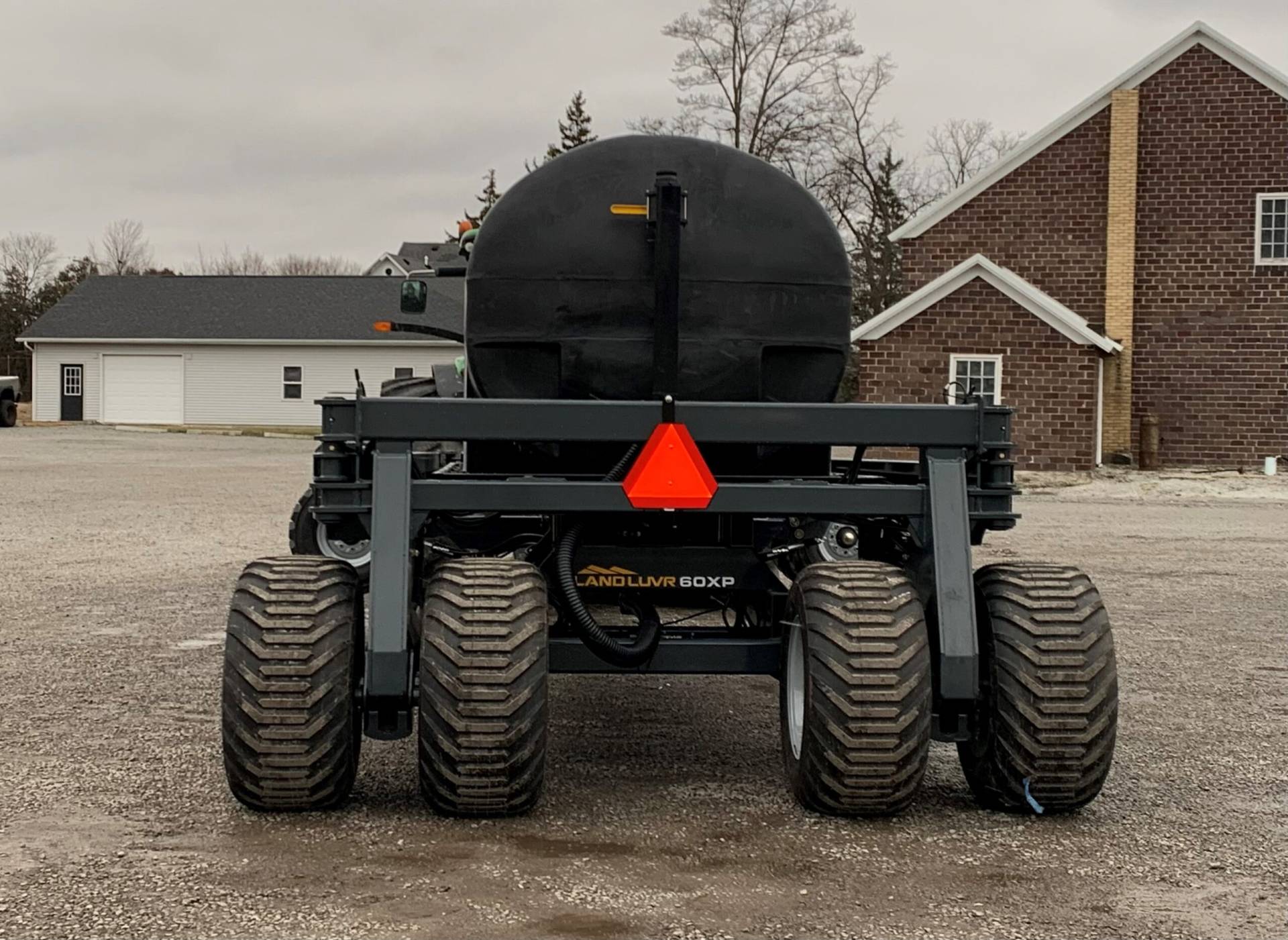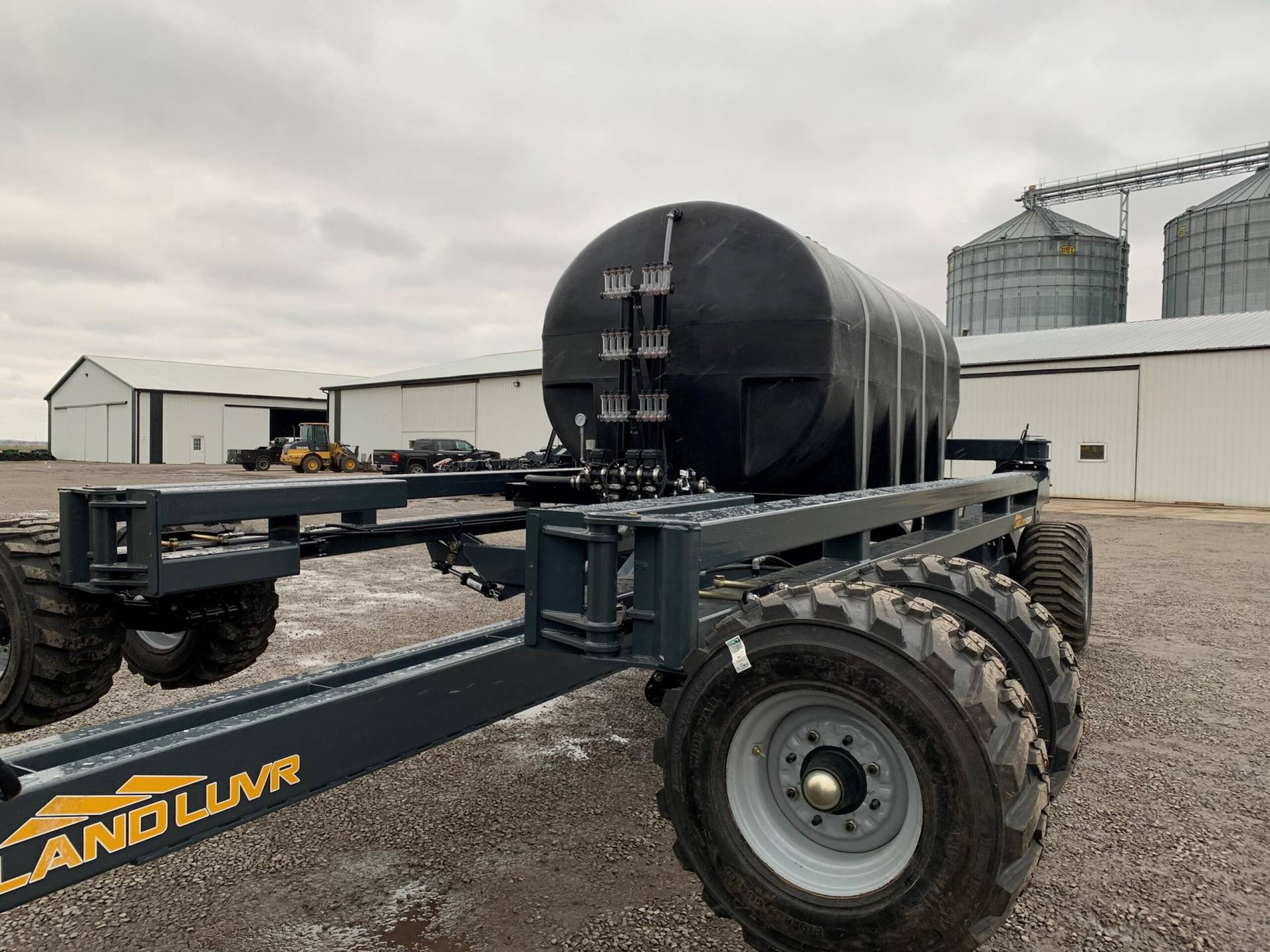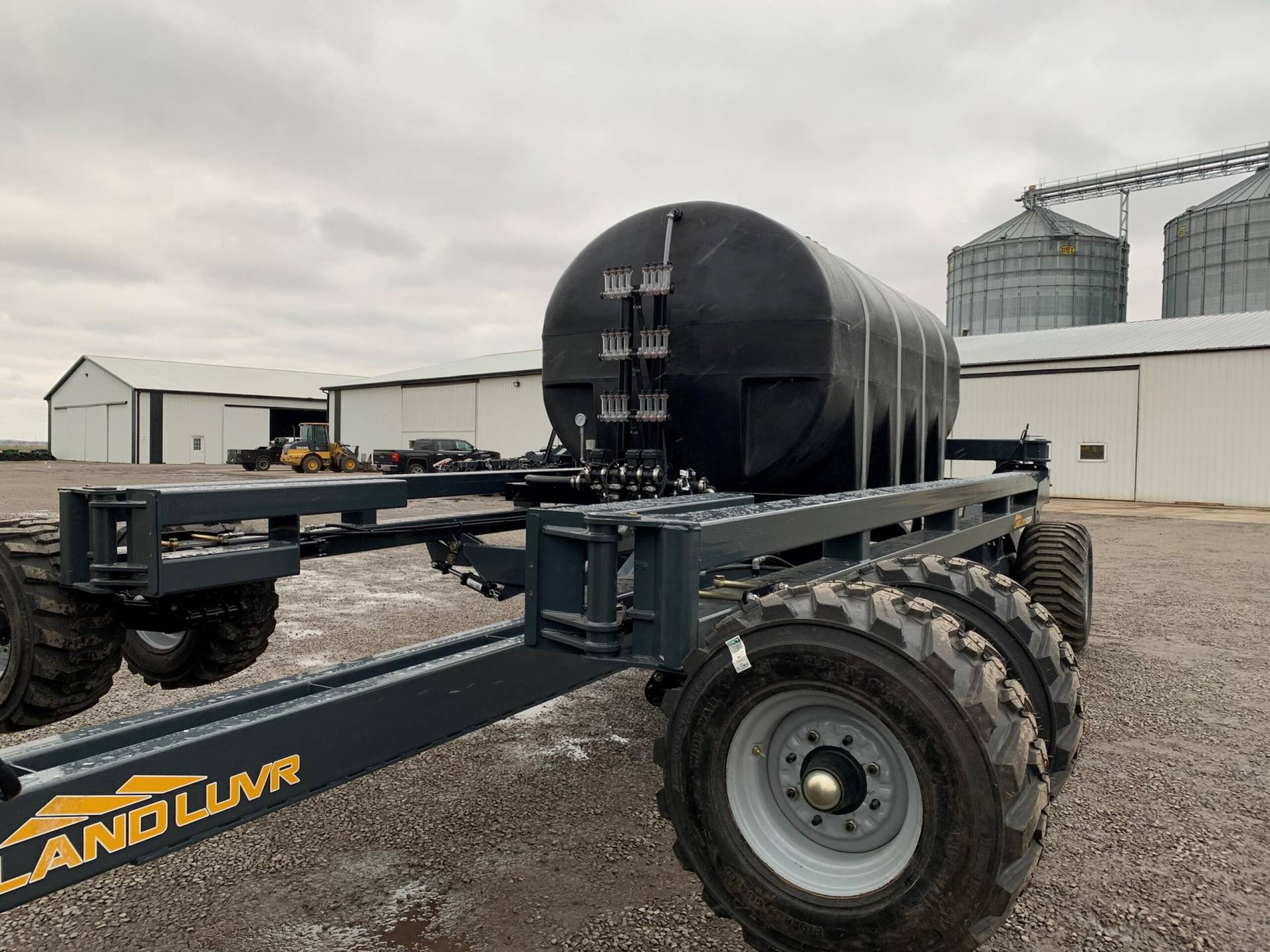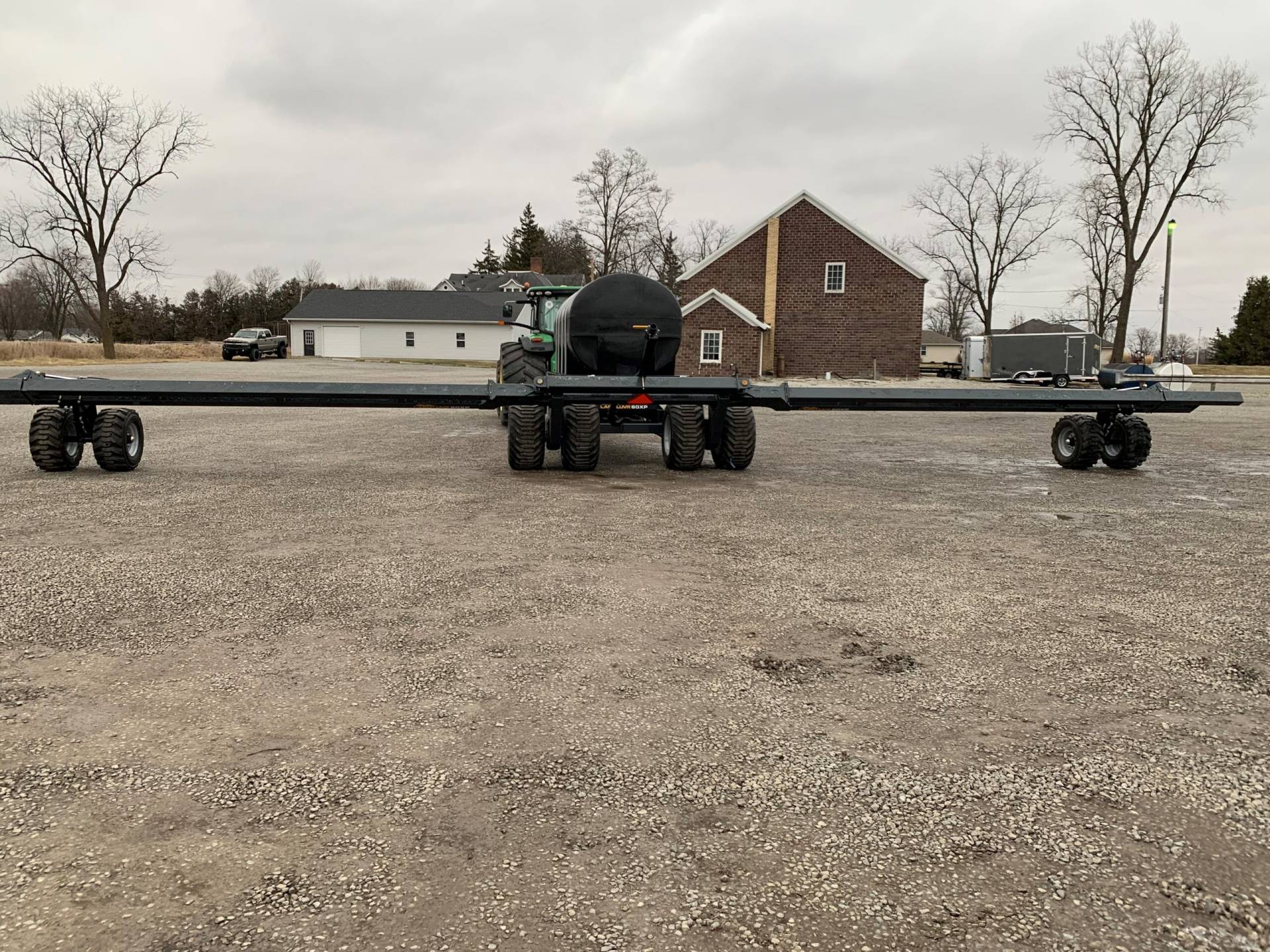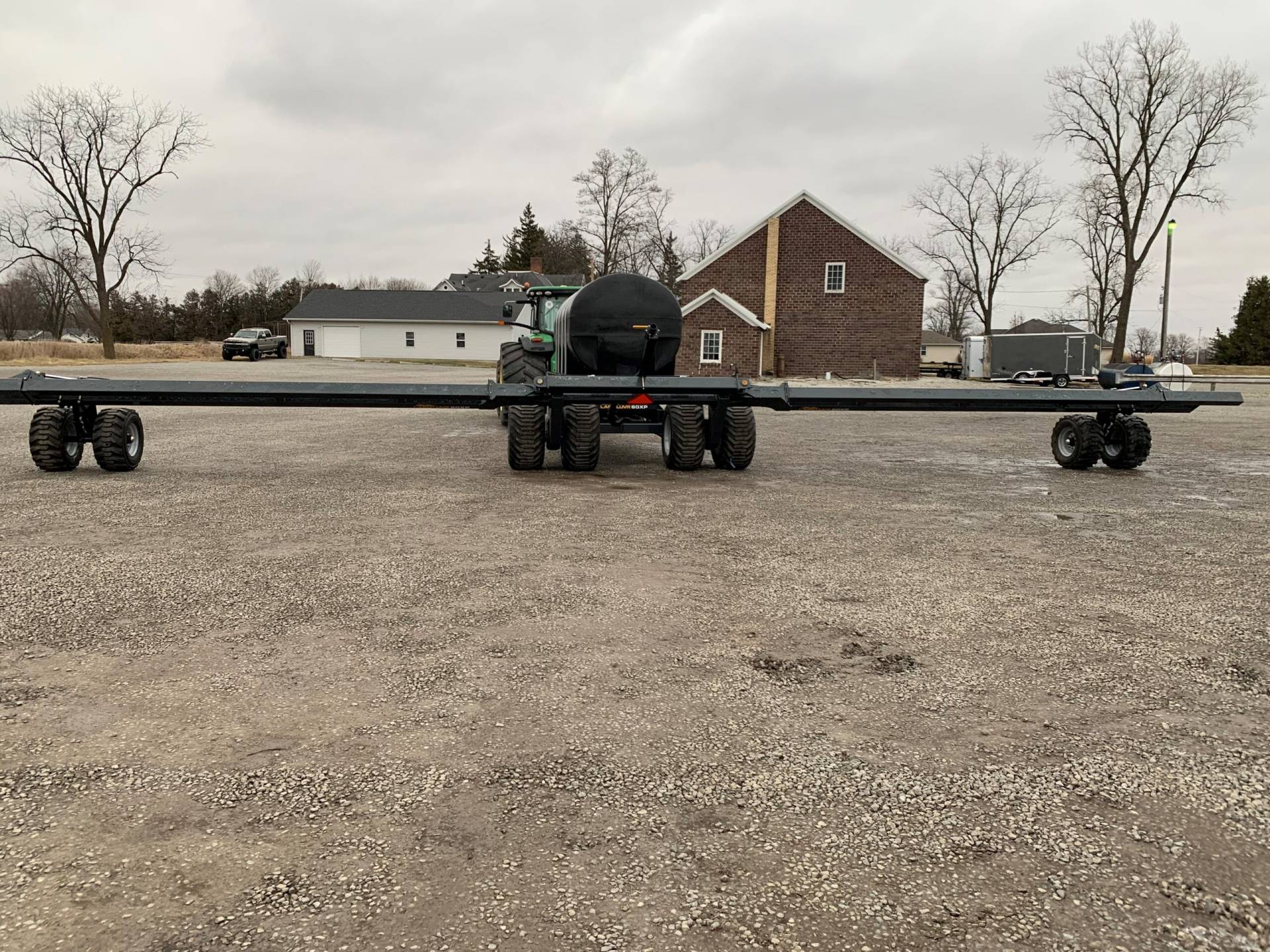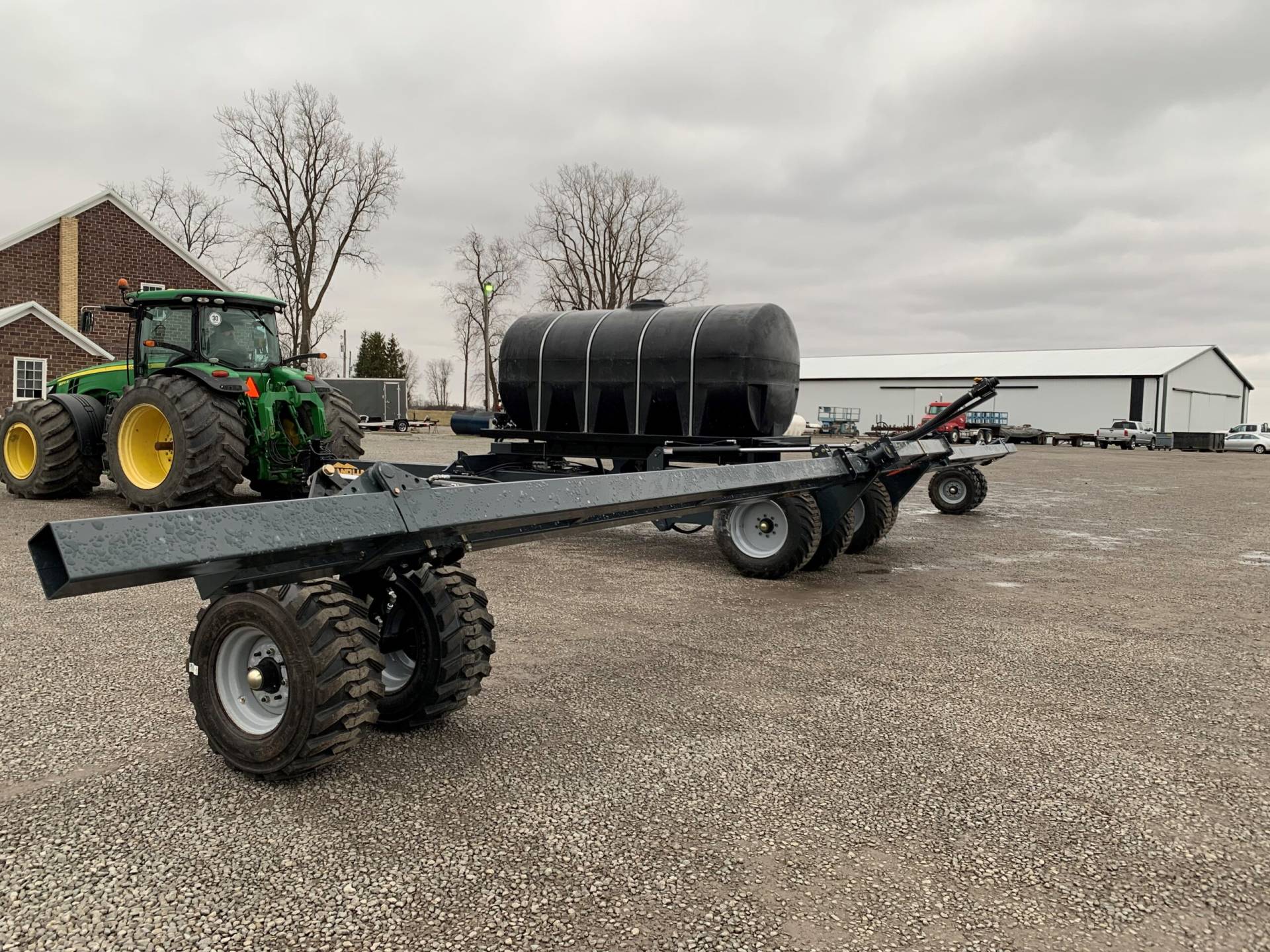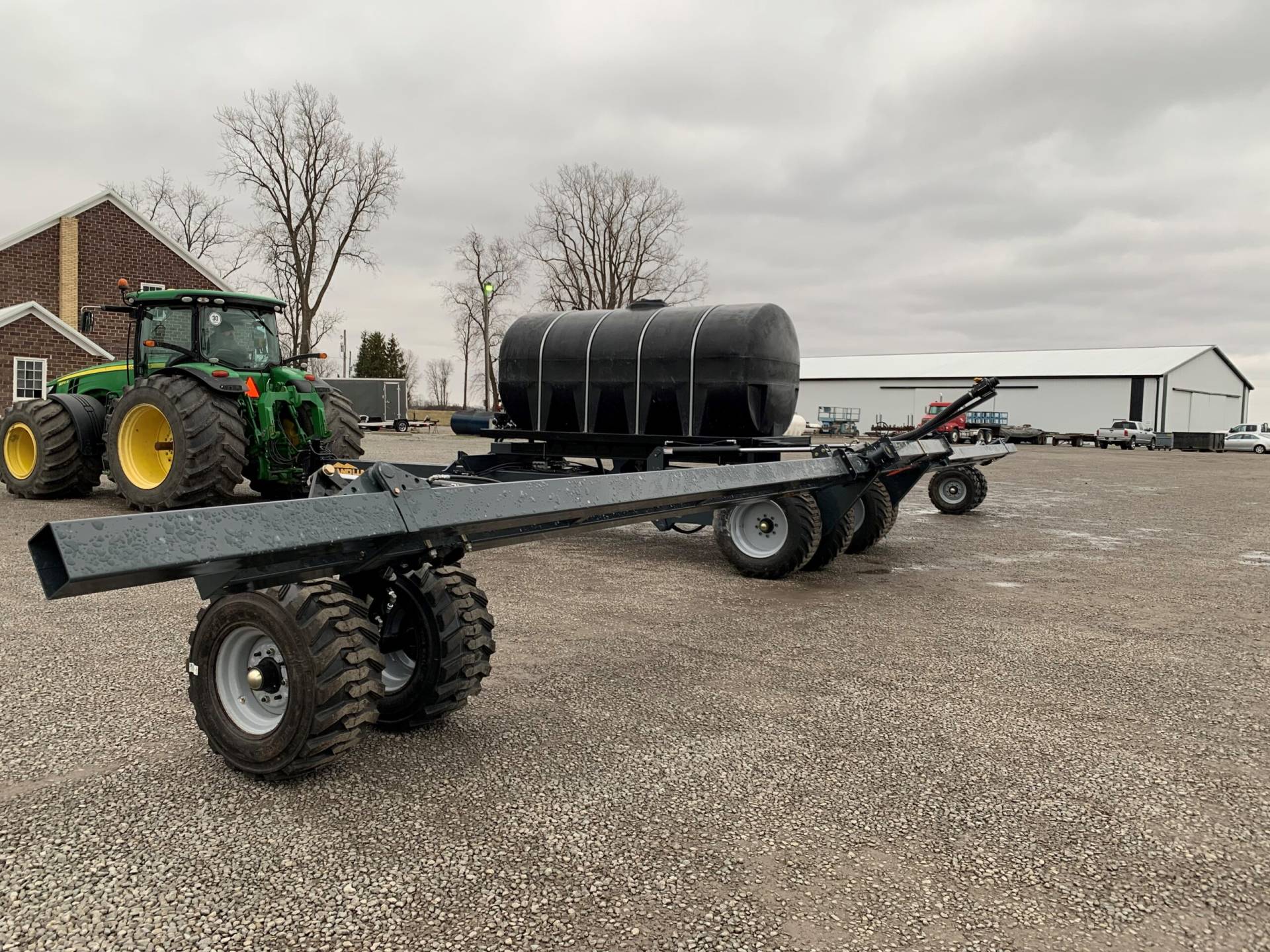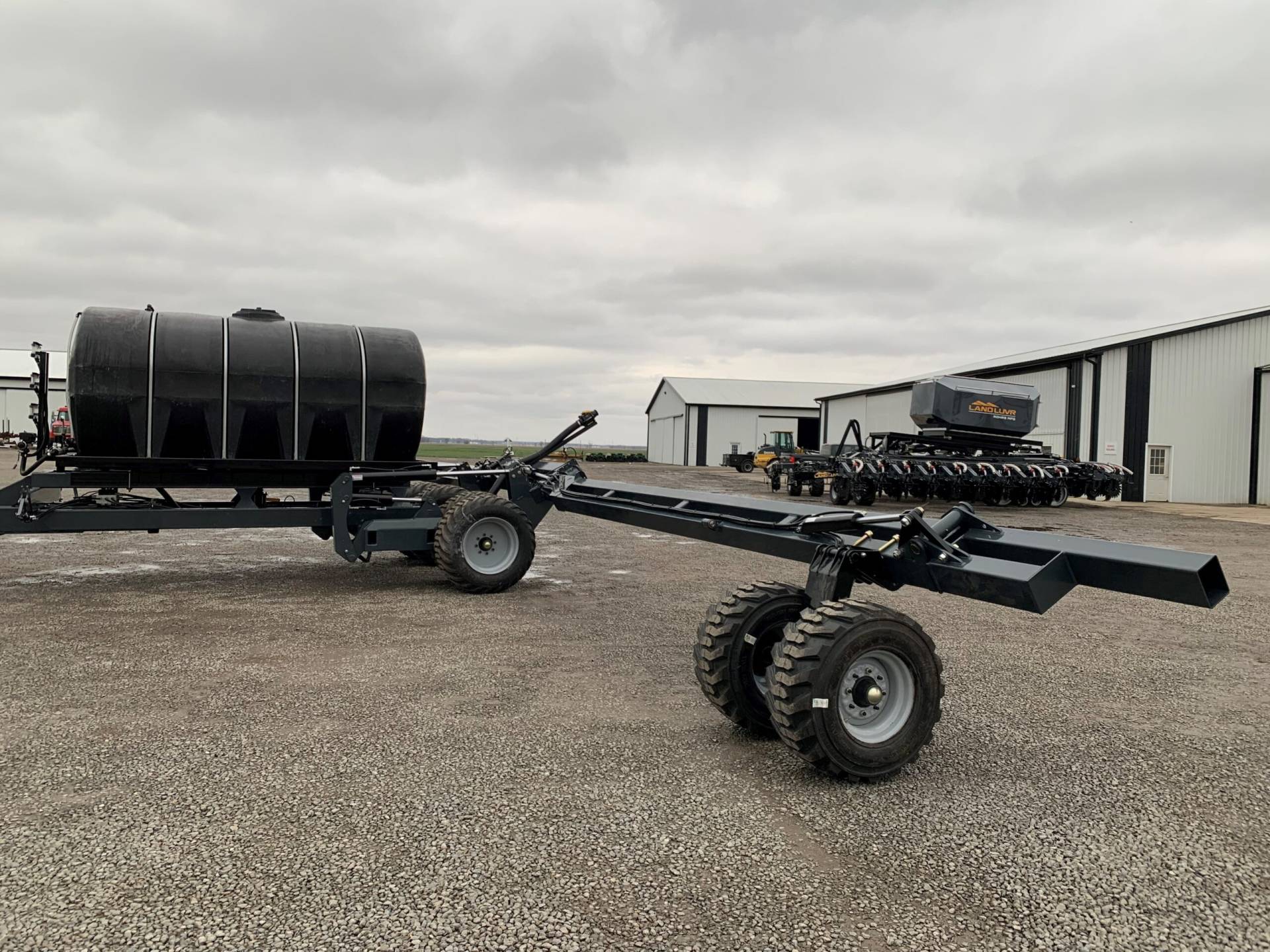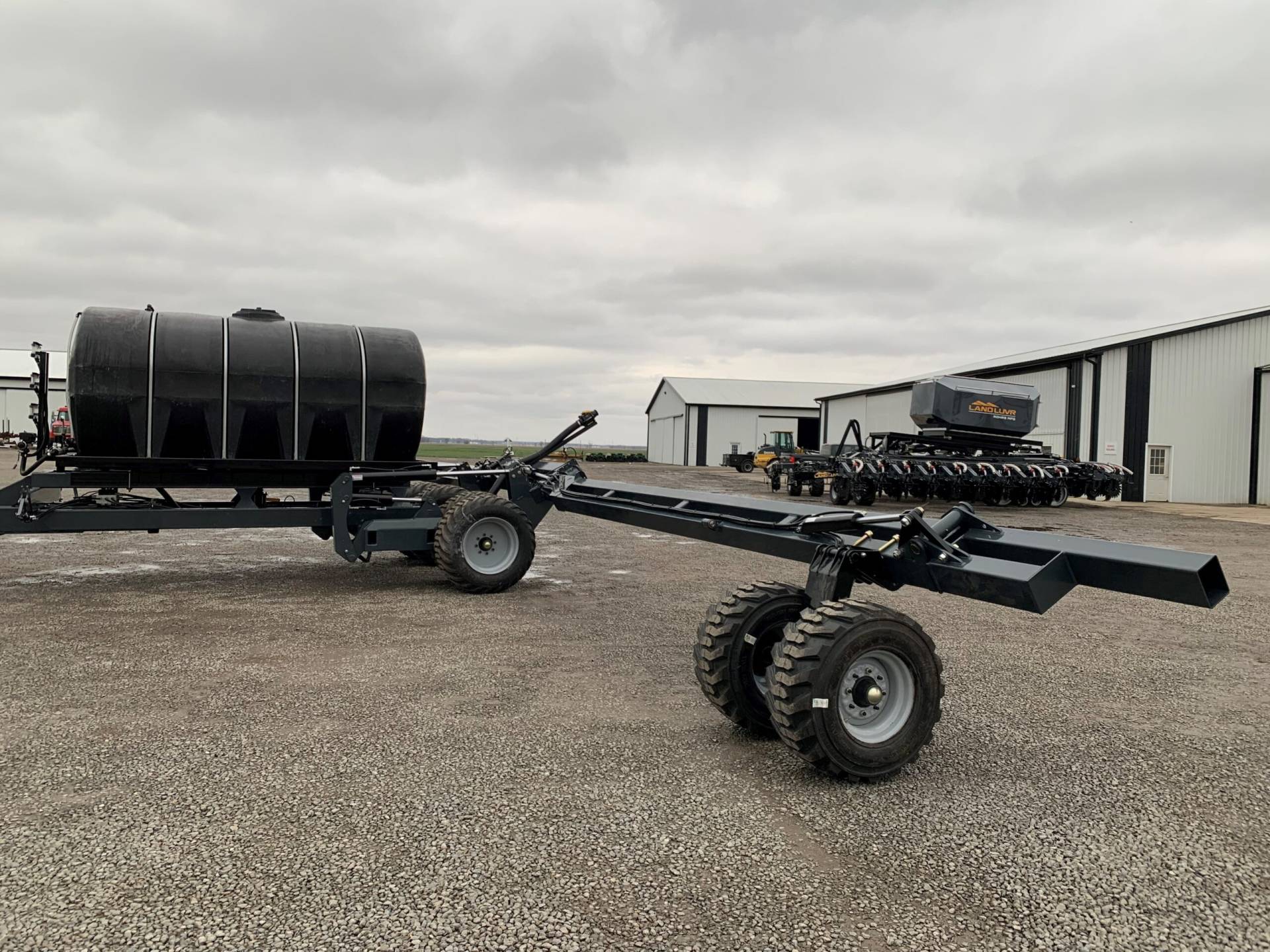 2022 12 Row Xi Land Luvr Bar
$145,000
12 Ton Standard Tank with JD 2000 rate controller.
Ran on approximately 1,100 acres, used for one season.
Bar is in incredible shape, looking to move due to moving into a 24 row bar.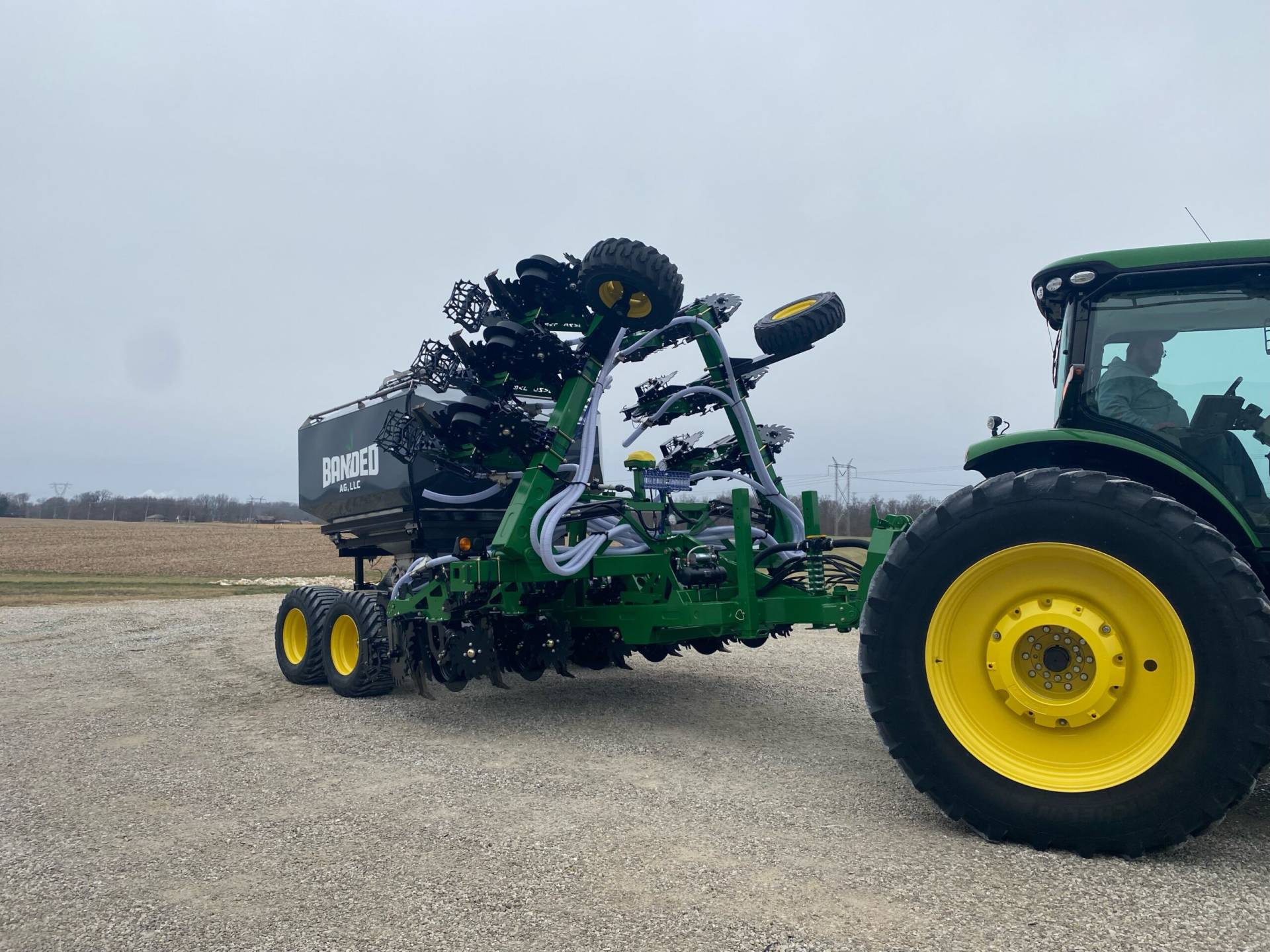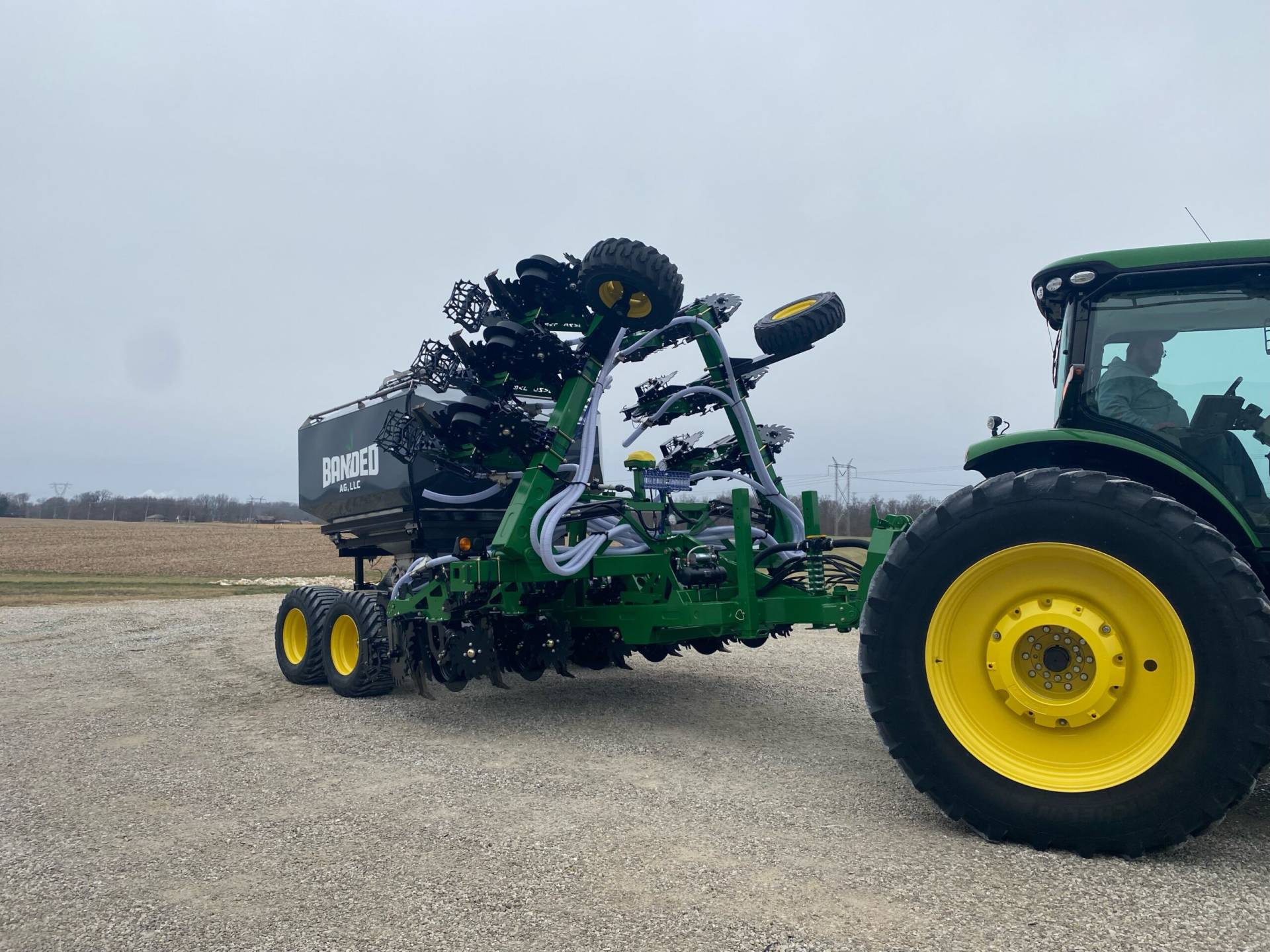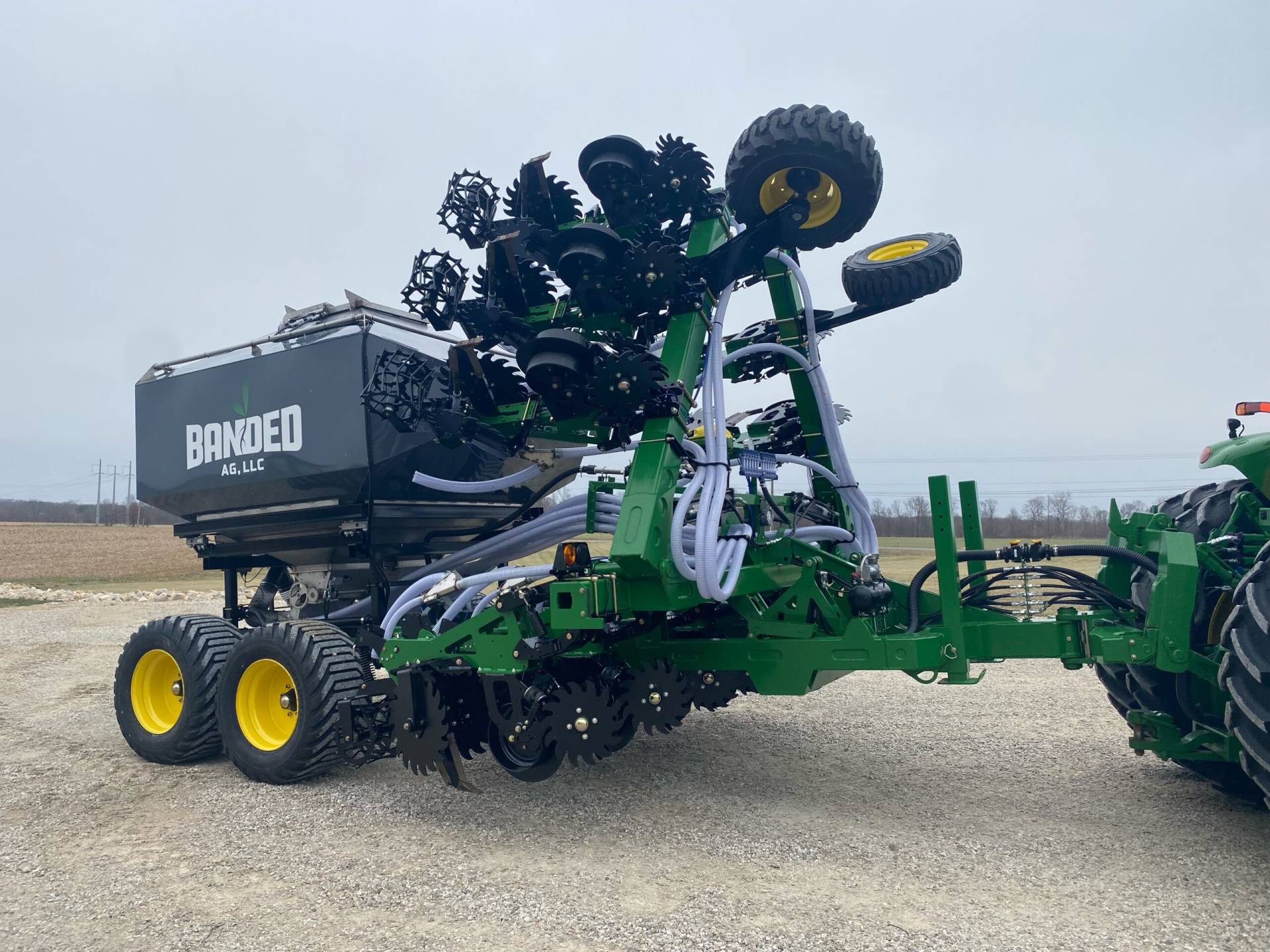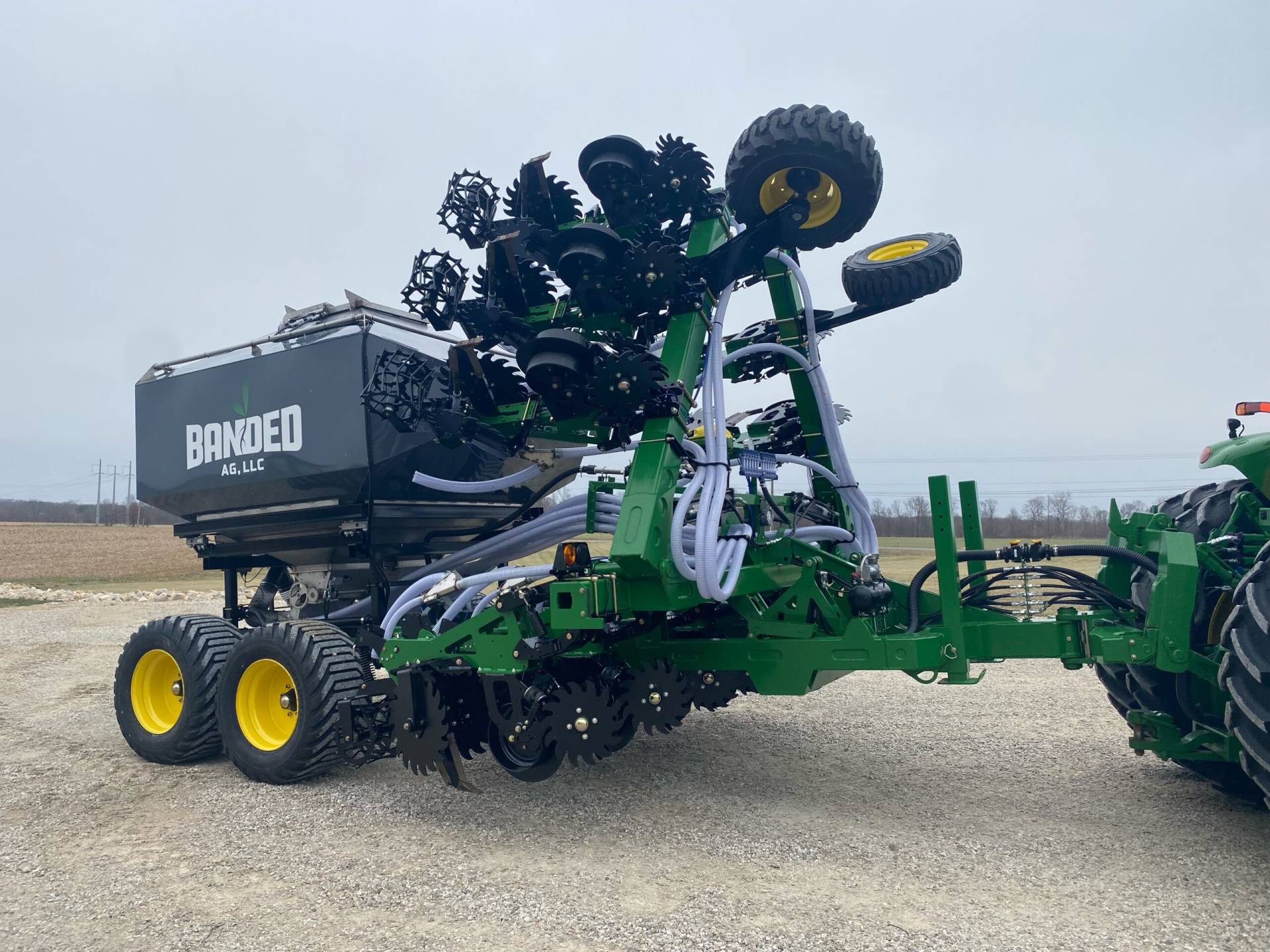 12 Row Twin Bin 9 Ton High Output
$18,700
Low use.
Dissembled sand blasted and repainted. New valves, drive motors with built in encoders and hyd hoses.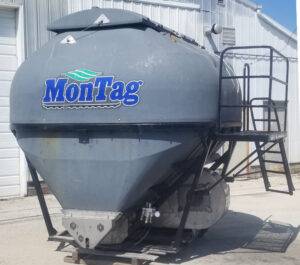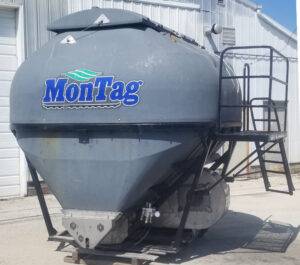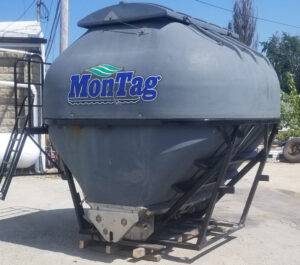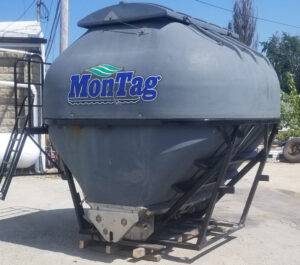 8 Row 30″ Strip-Till Bar
$25,000
Land Luvr row units. Row units have been gone thru by grower.
2 year old main frame. Frame capable of holding 12 ton dry system.