12 Row 3 Pt. Land Luvr Strip-Till Bar
$72,262
Features:
12 Row 3 Pt. Land Luvr Strip-Till Bar
Standard Shanks
Mid-Mount Closing System
Basket Options Available
Capable of NH3 applications
Ability to add on Row Cleaners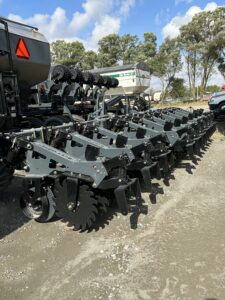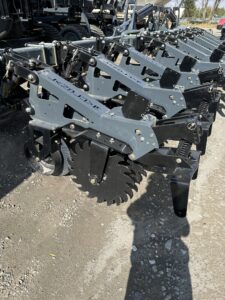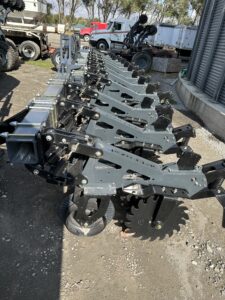 30MTD Strip Freshener Bar with 12 Strip Freshener Units
$42,250
Call today for more information.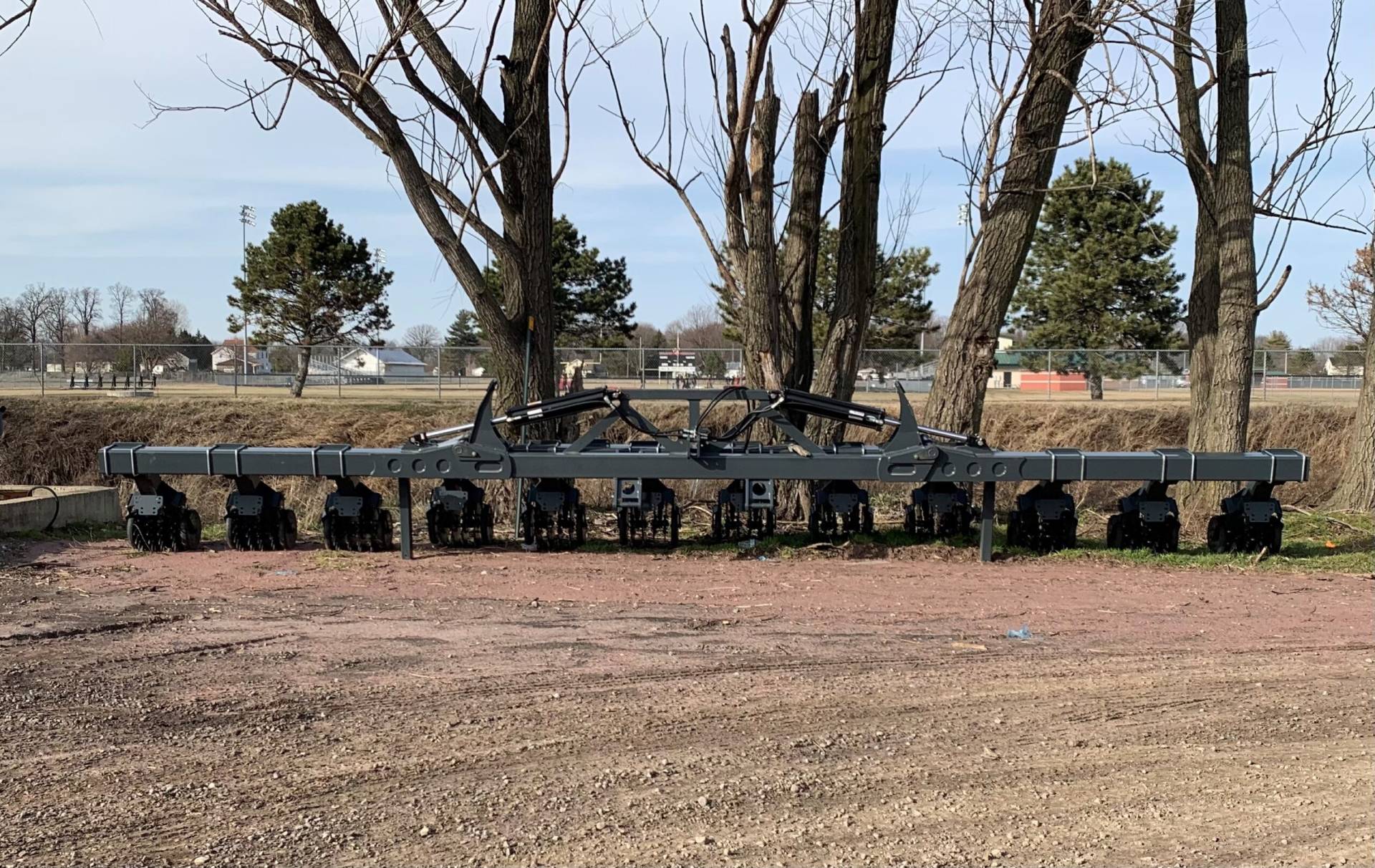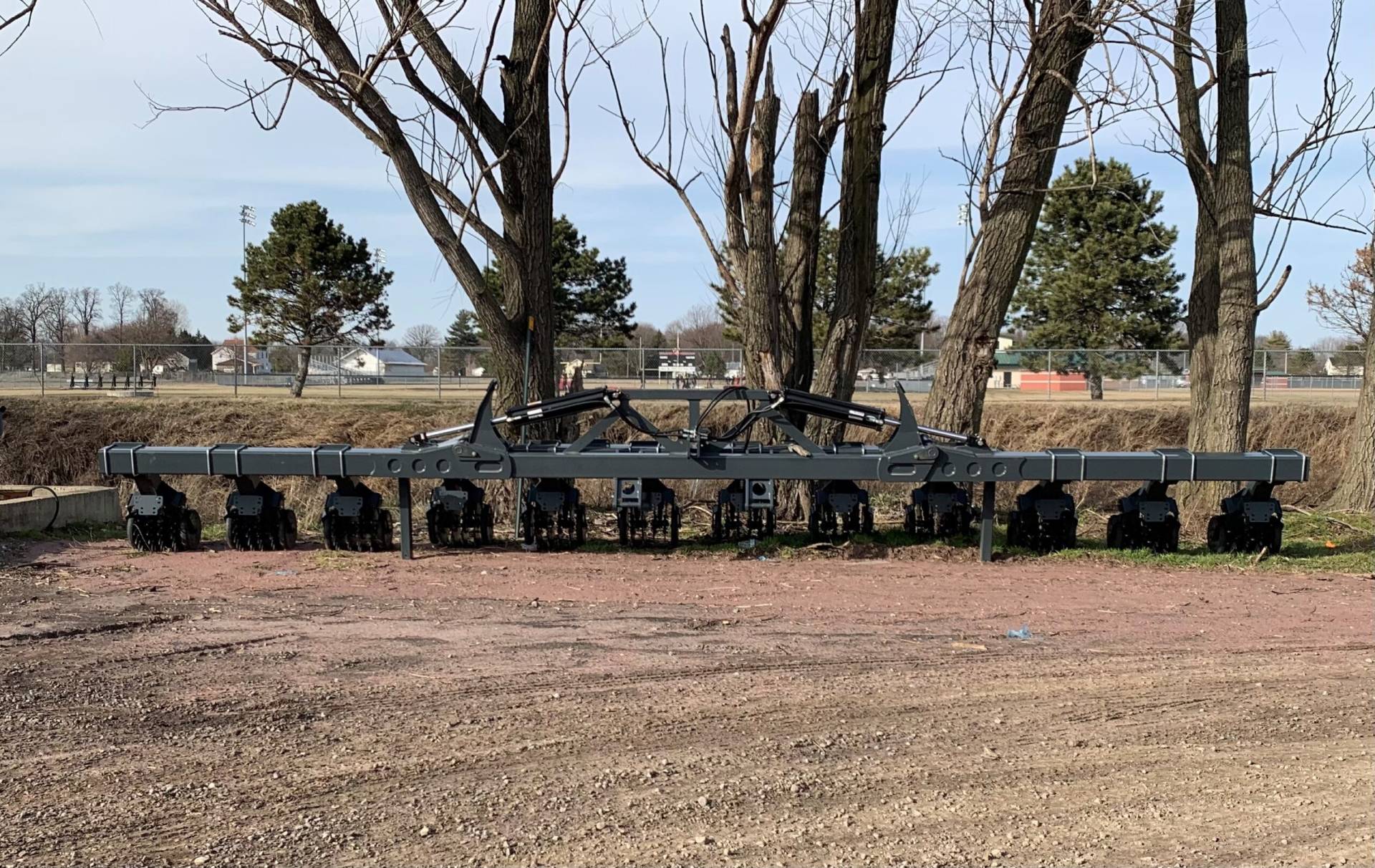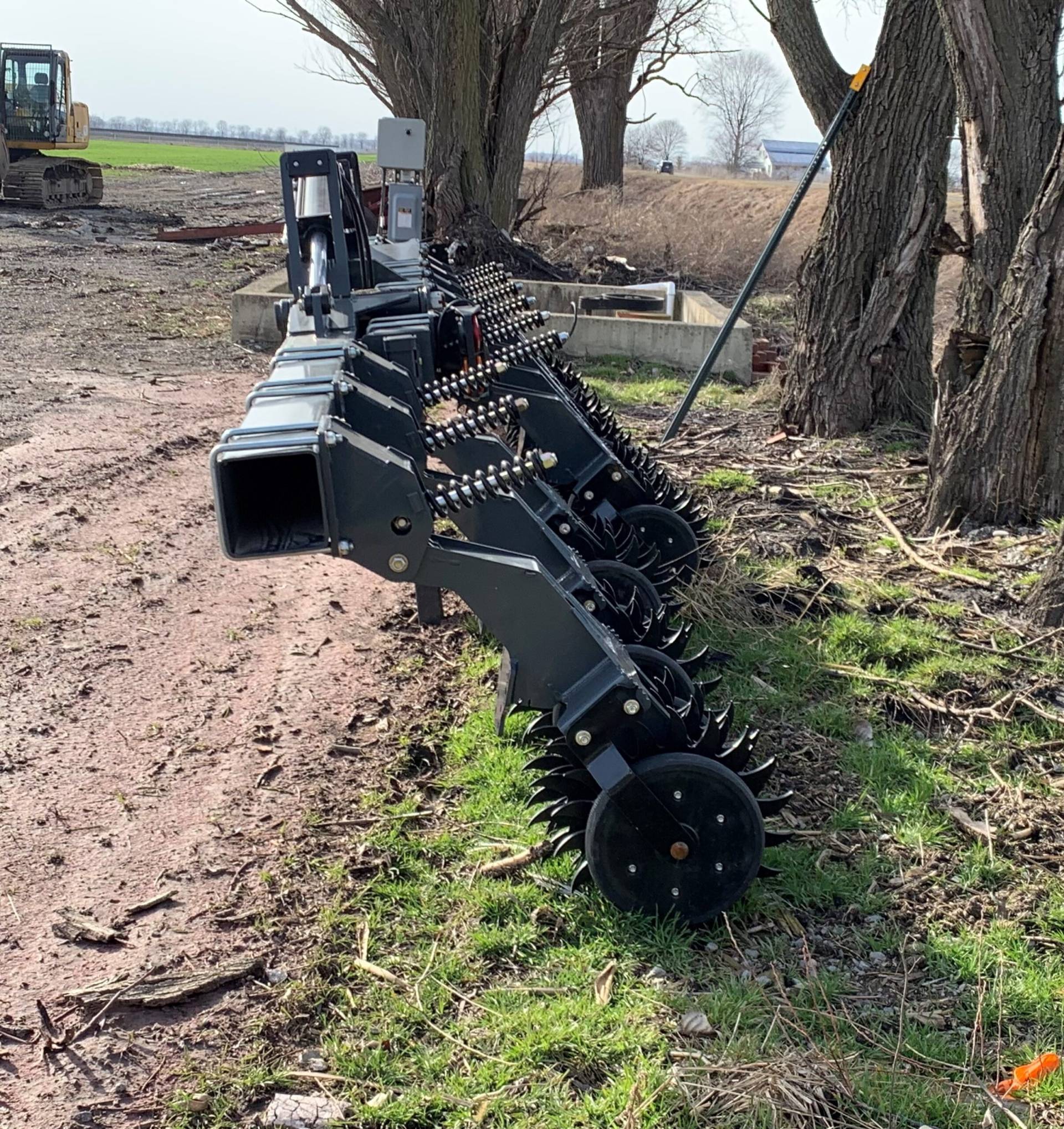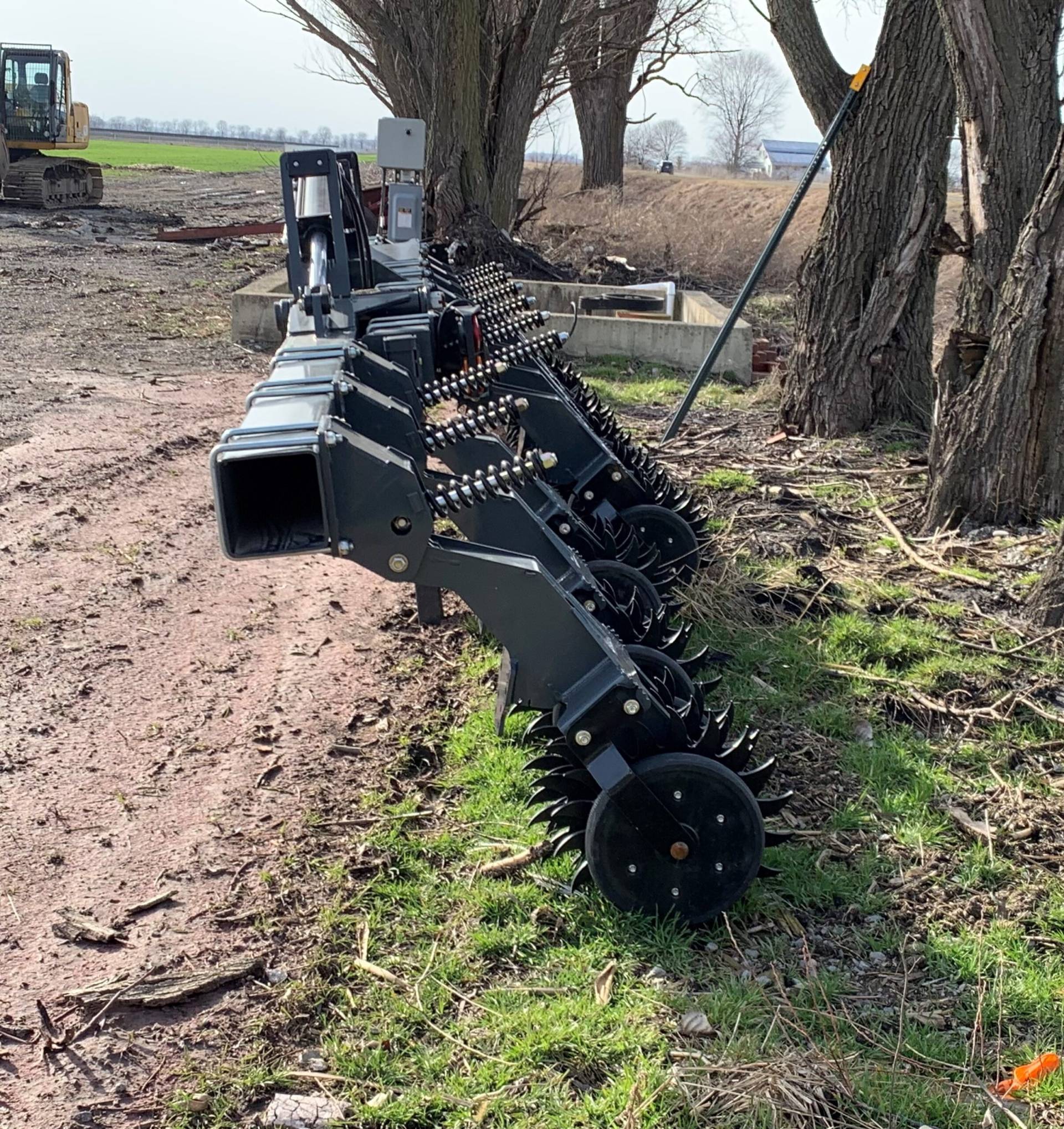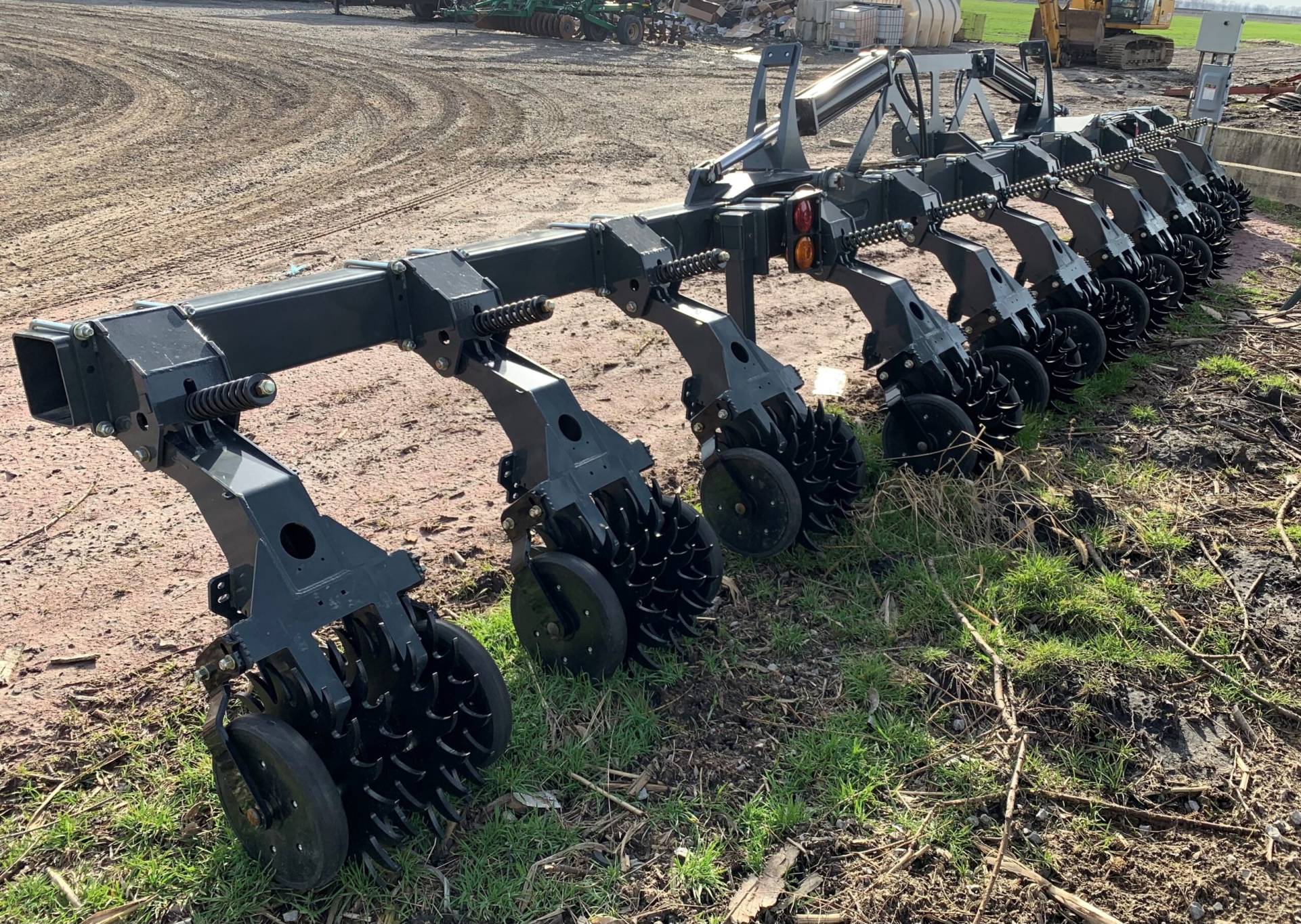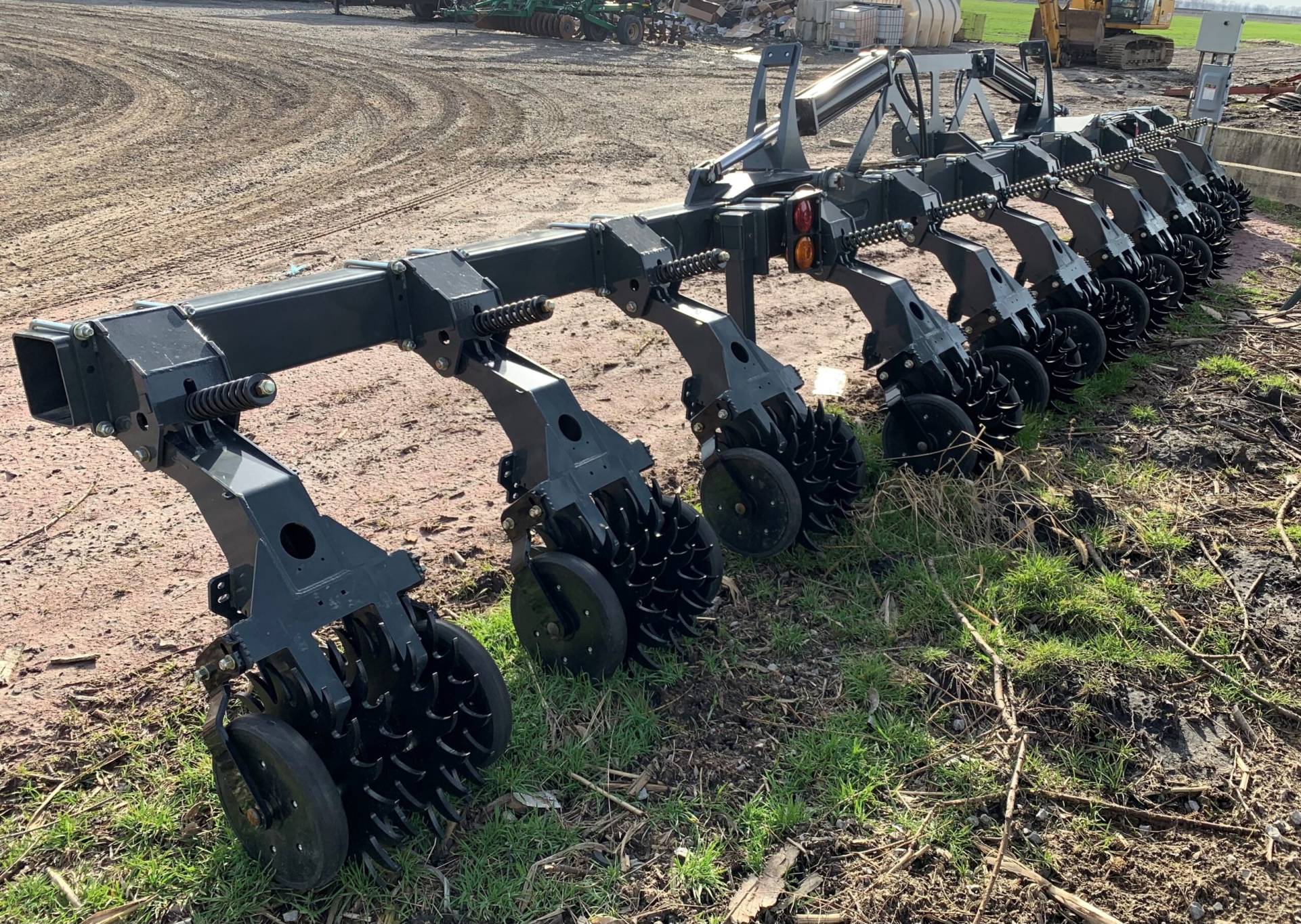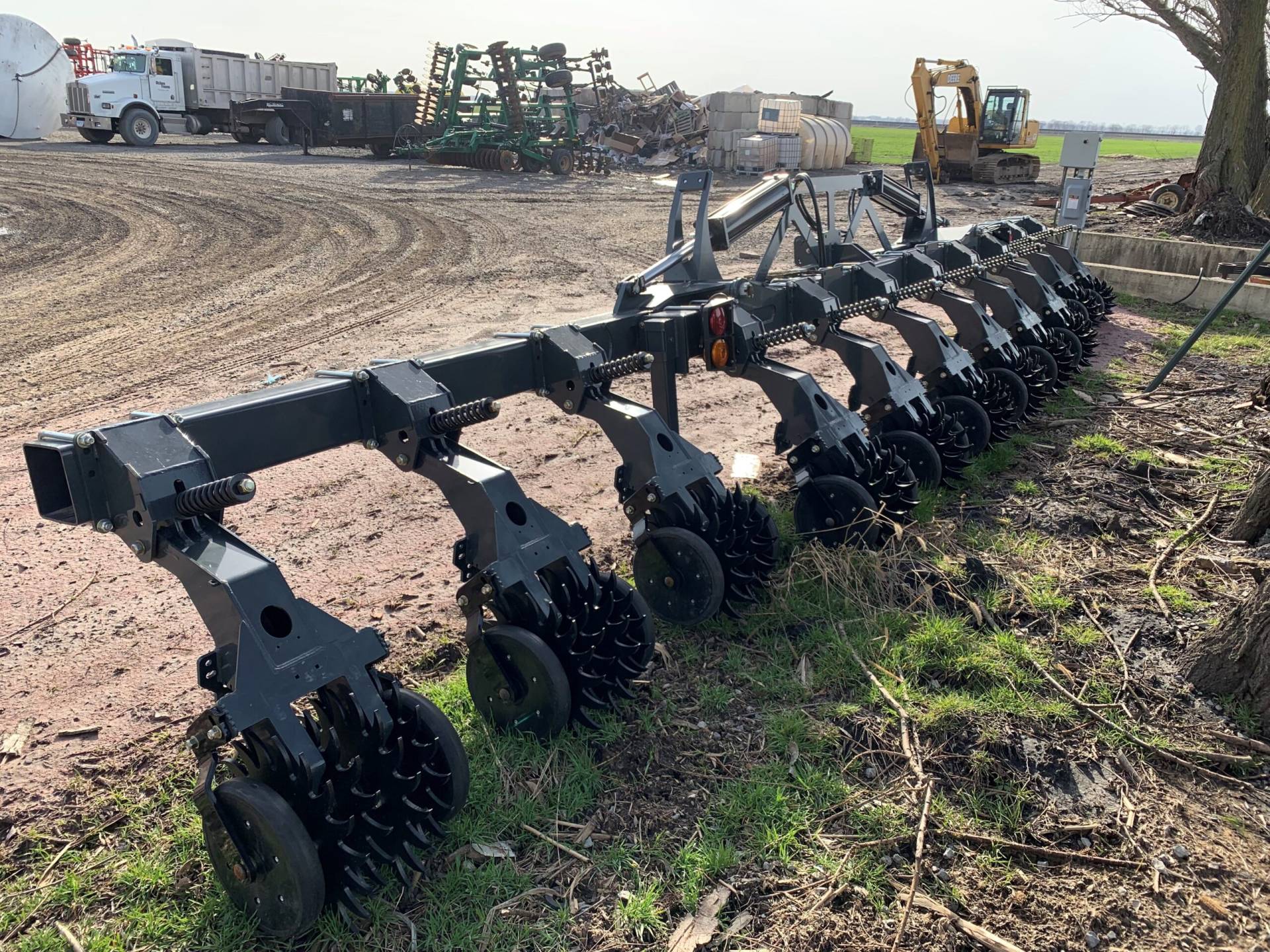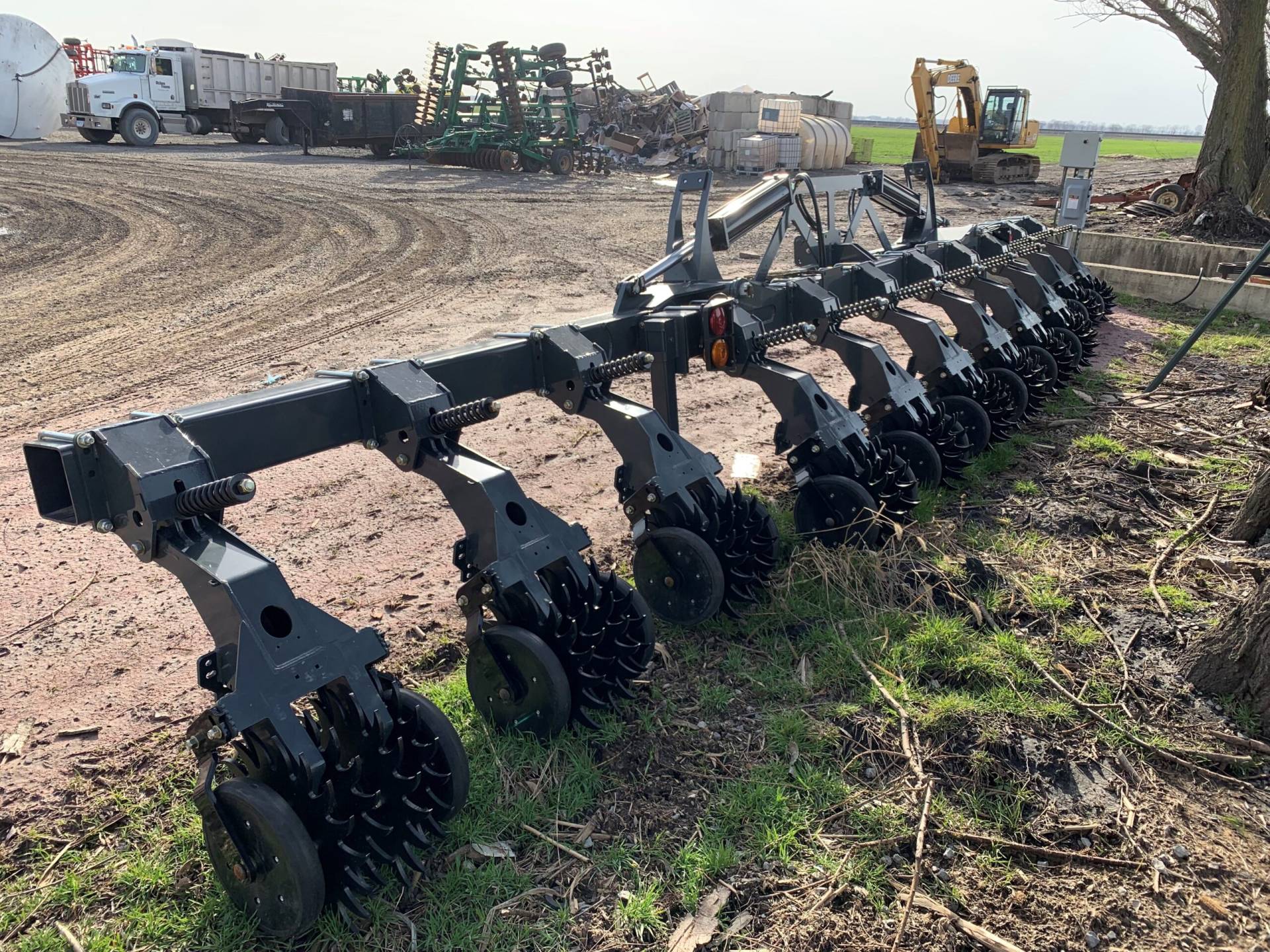 30XI Strip-Till Vertical Folding Bar with 12 Row Units
$165,936.69
Features
30′ folding model
Narrow transport less than 15′
Short length for maneuverability
High Visibility
Large carrying capacity of 12 ton dry fertilizer
Call today for more information.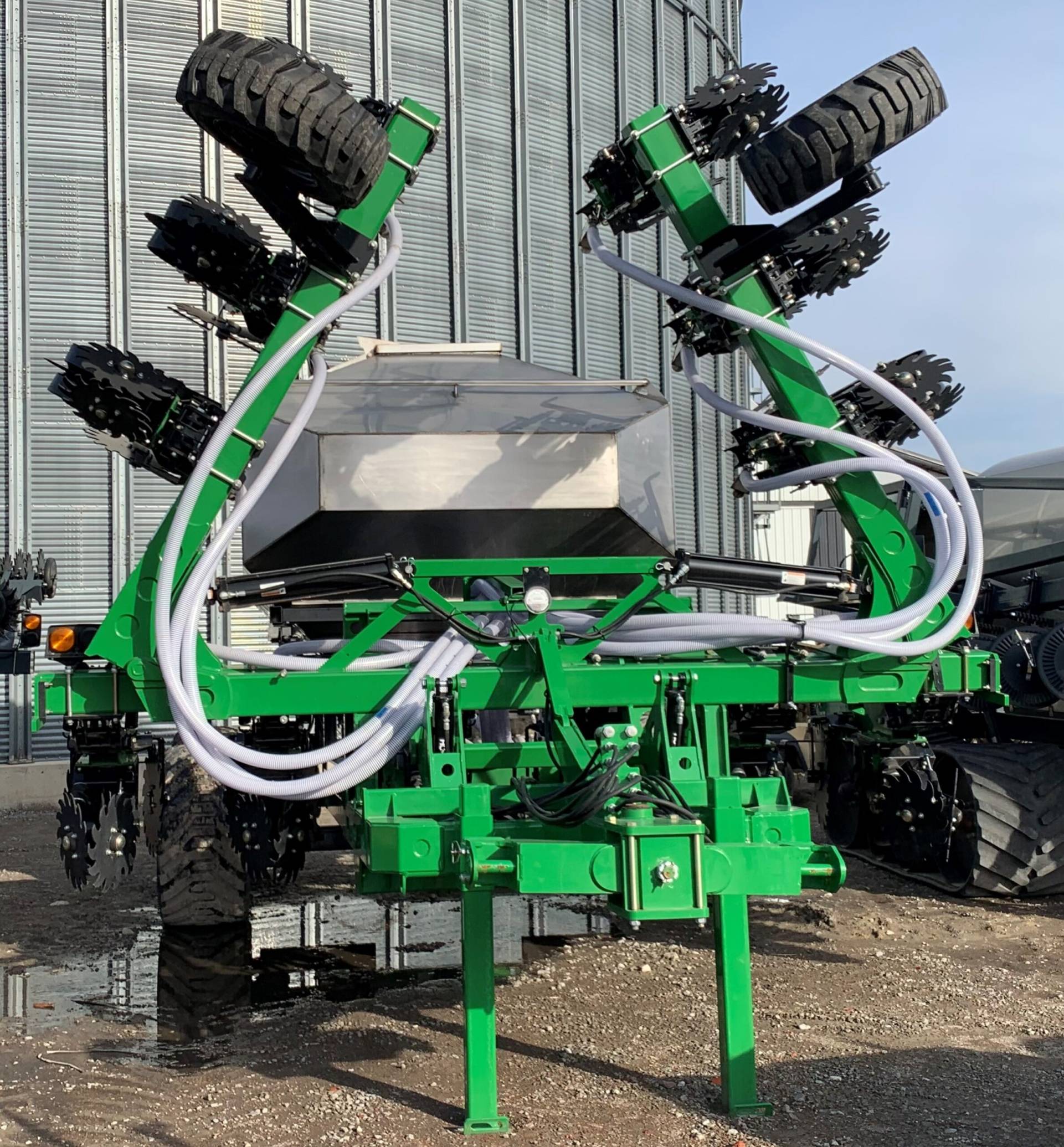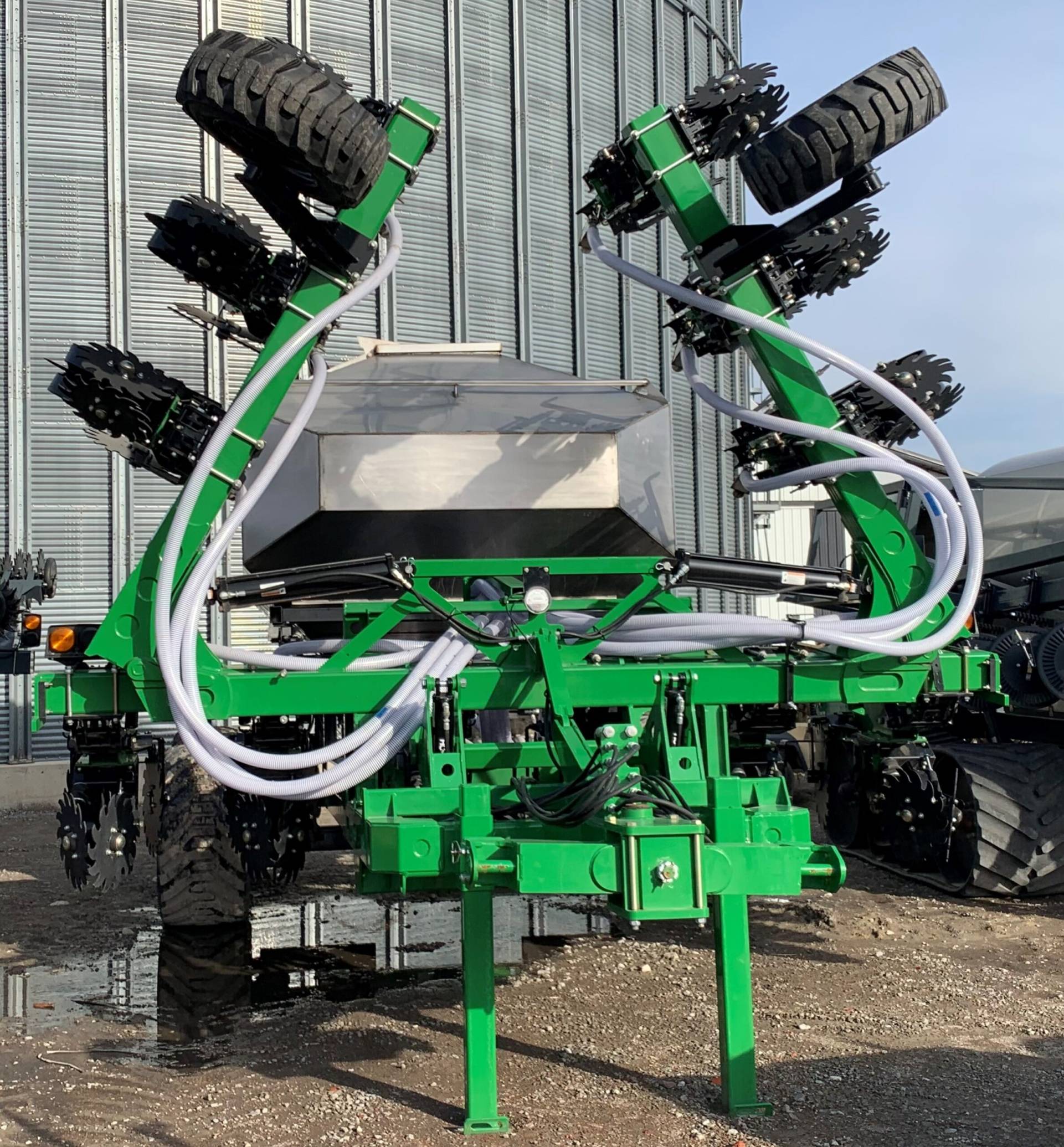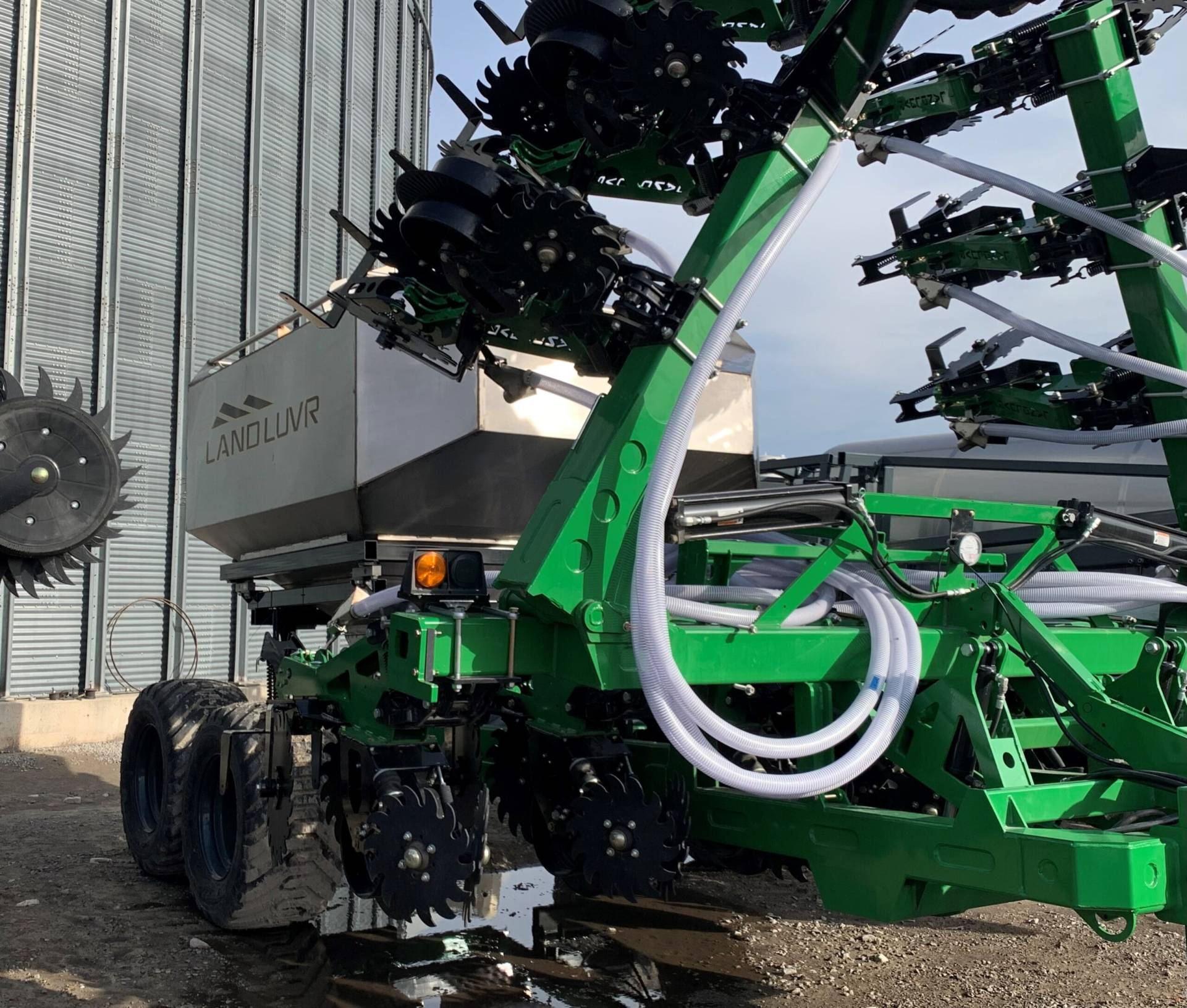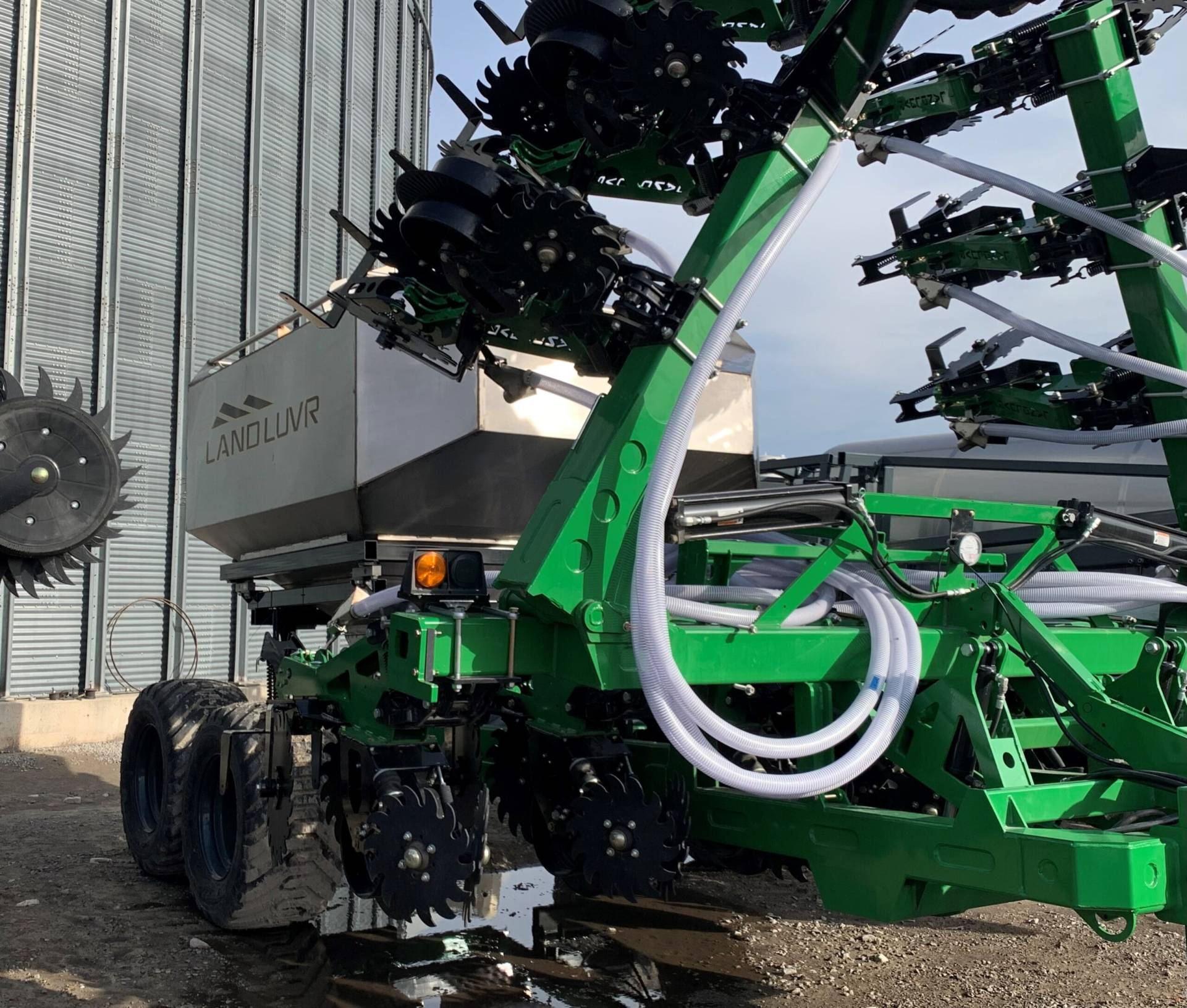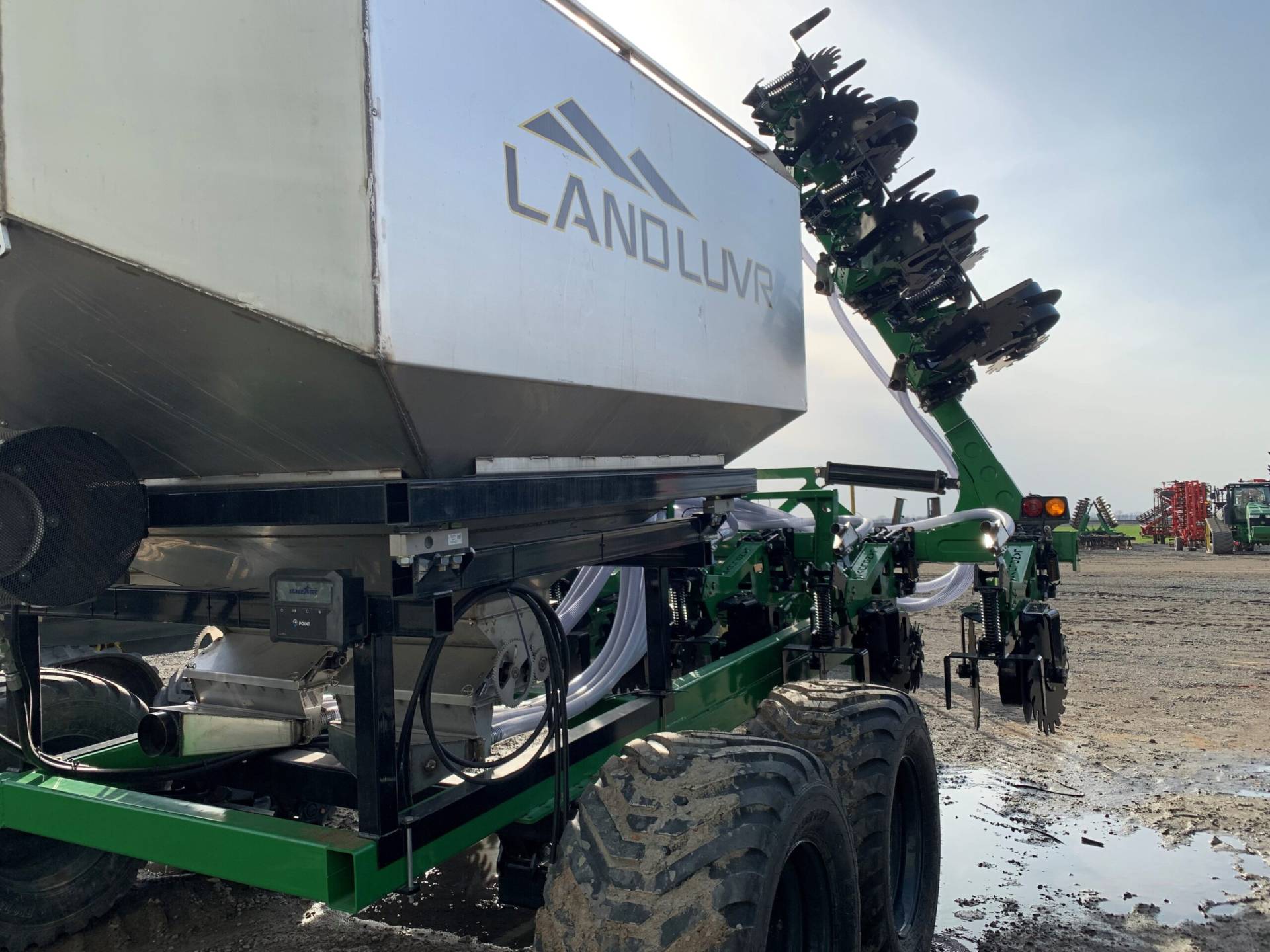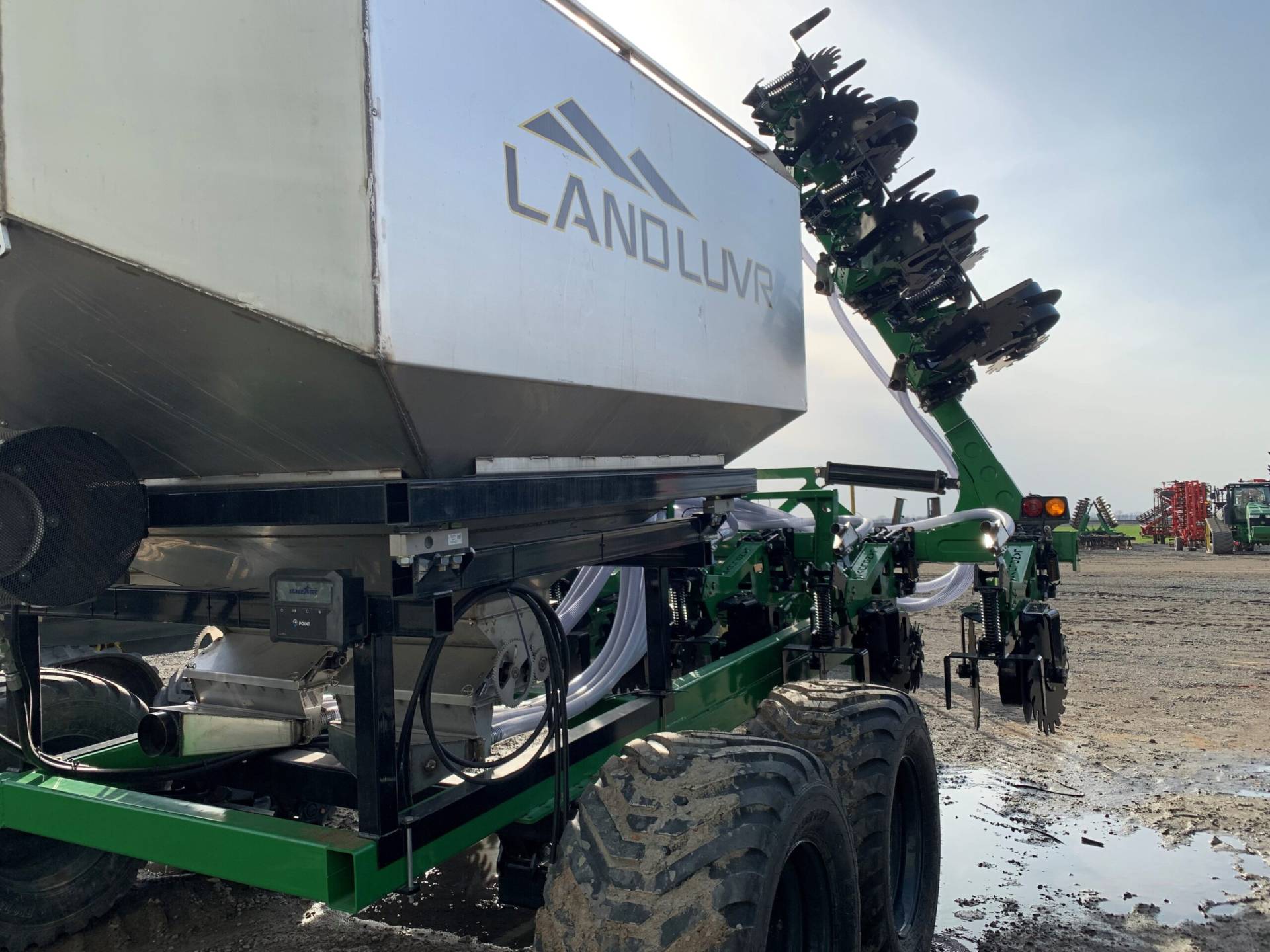 60XP Strip Freshener Bar
$123,346
Features
60′ width option
Narrow transport width
Tandem 500 flotation tires
Large carrying capacity
Quick folding and unfolding of the XP bars for increased productivity
2010 Gallon Leg Drain Tank and plumbing
Call today for more information.