For more information and details about tracks systems and axels offered by Land Luvr, please call Lyn Rosenboom 815-252-2622 or uses Contact Us form.
CAMSO Ag Tracks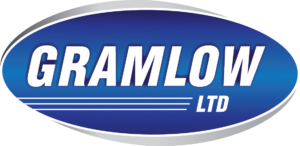 STEERED AXLES
Land Luvr offers steered axels for a variety of agricultural applications.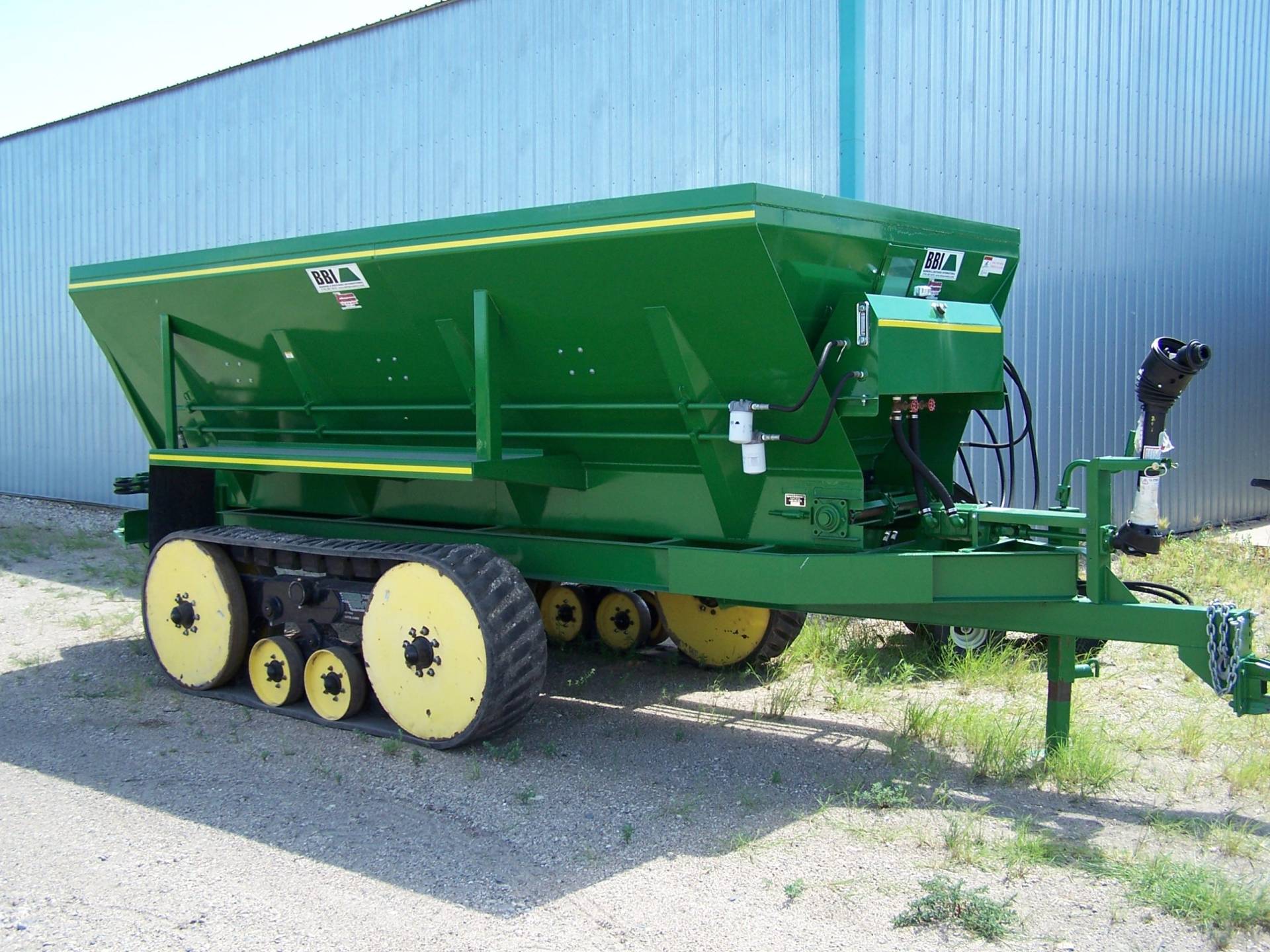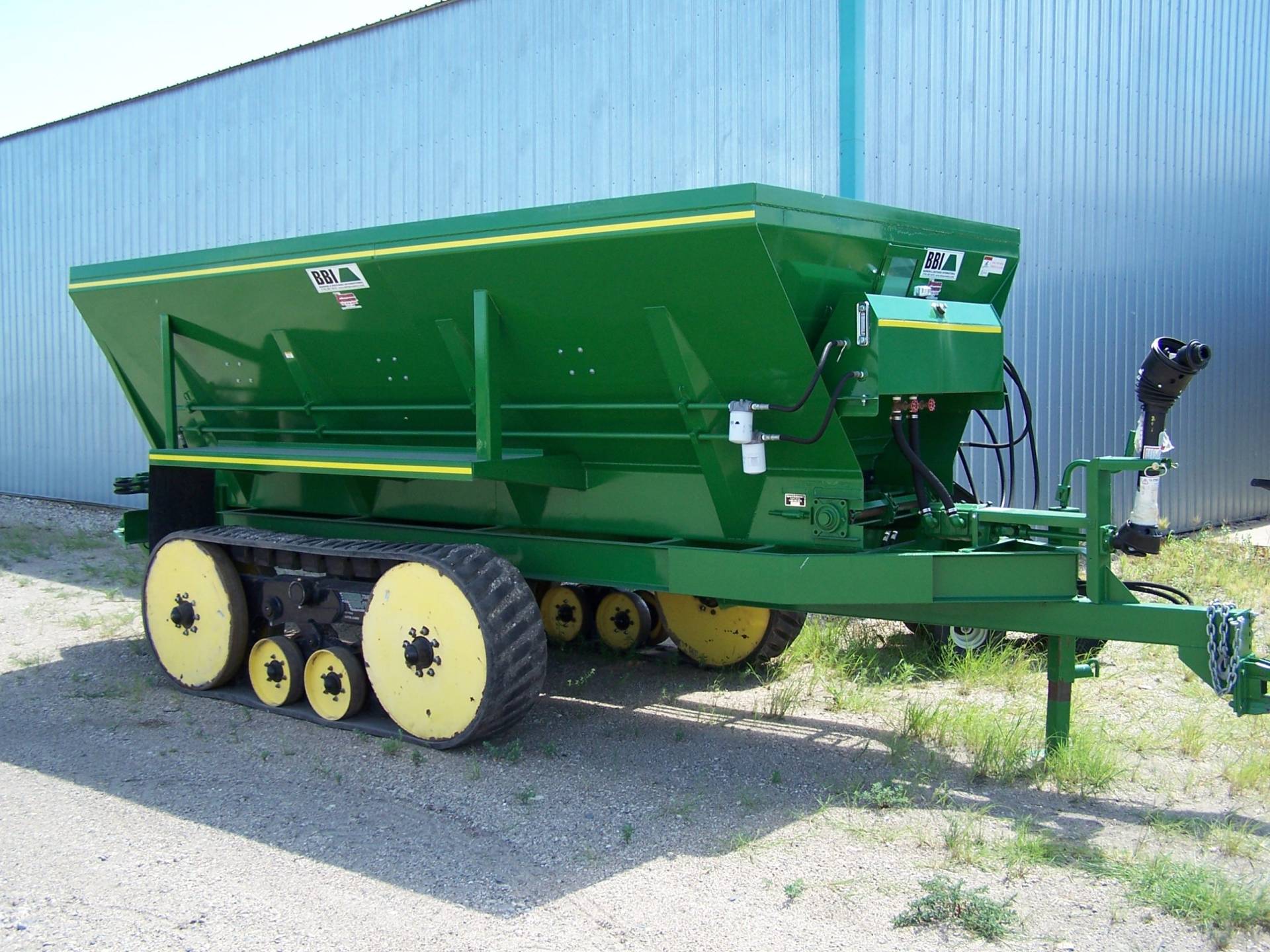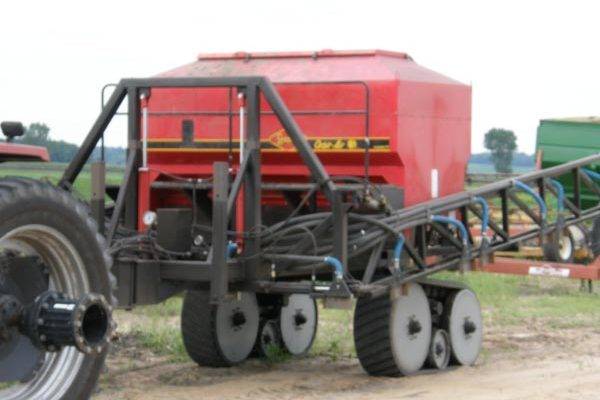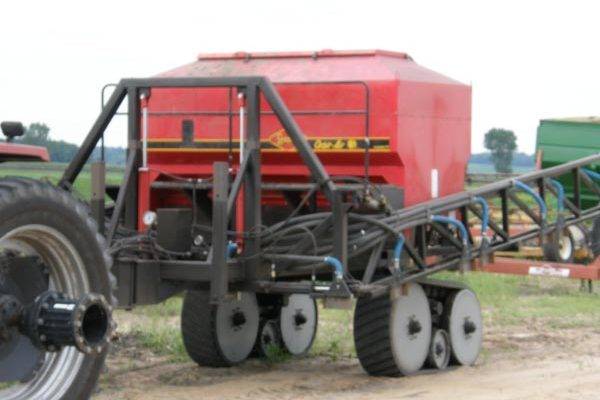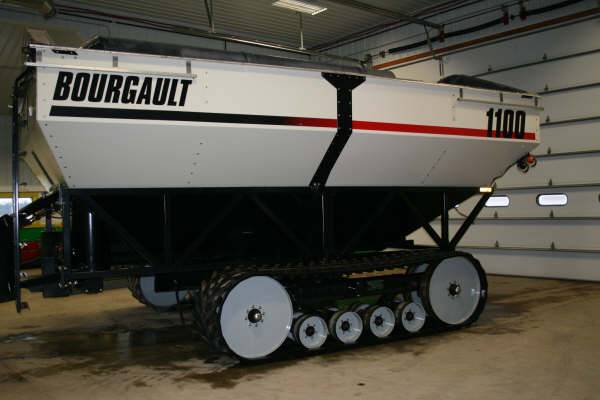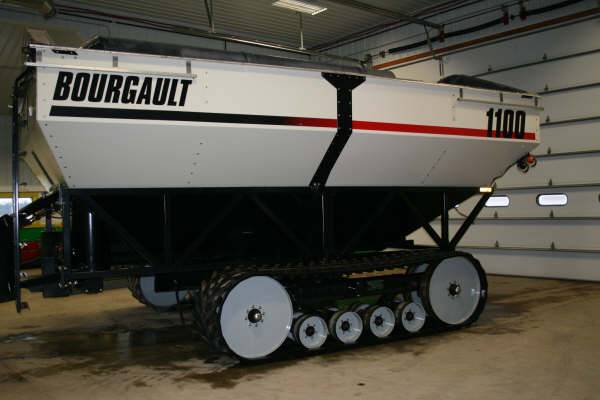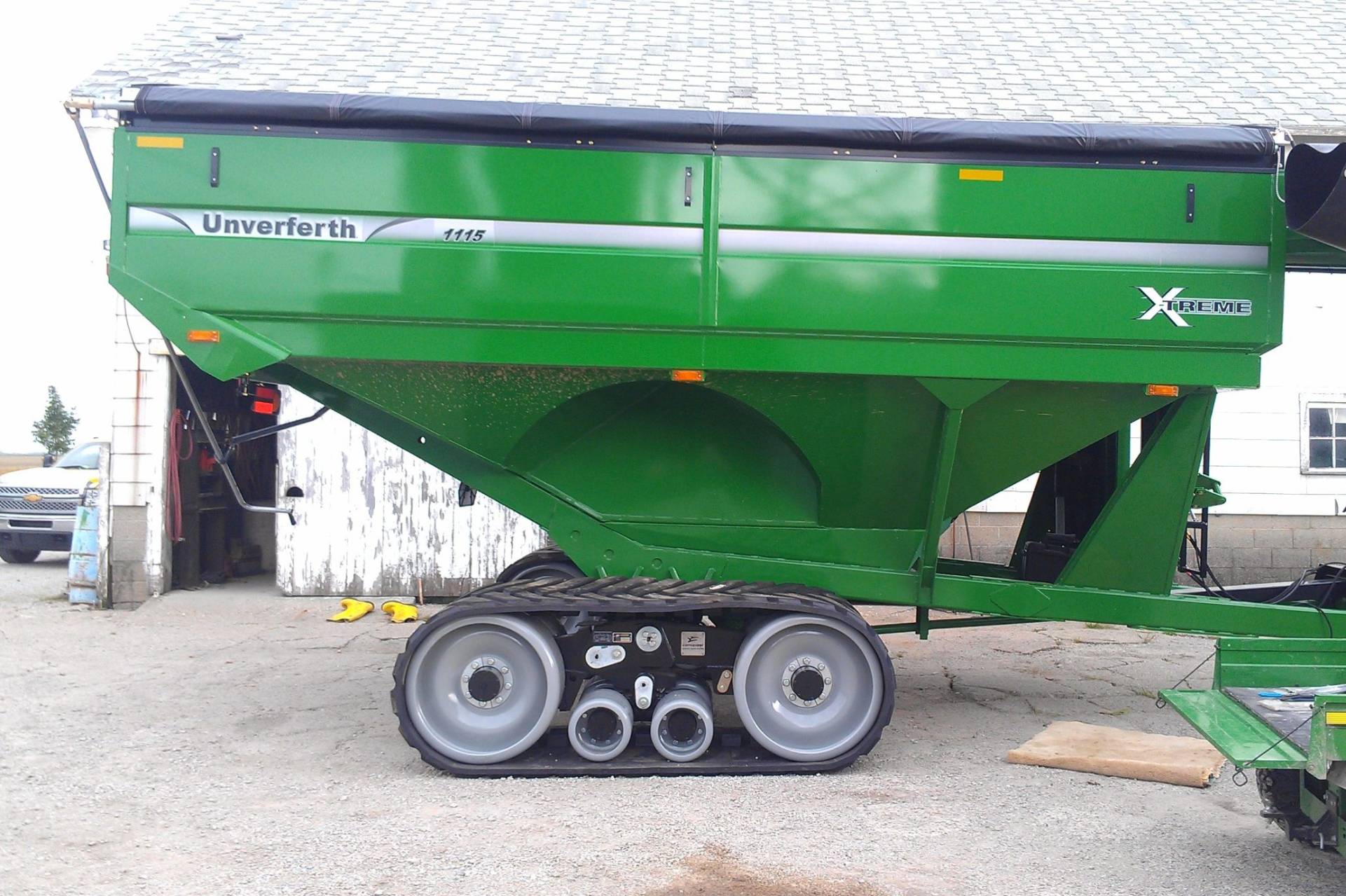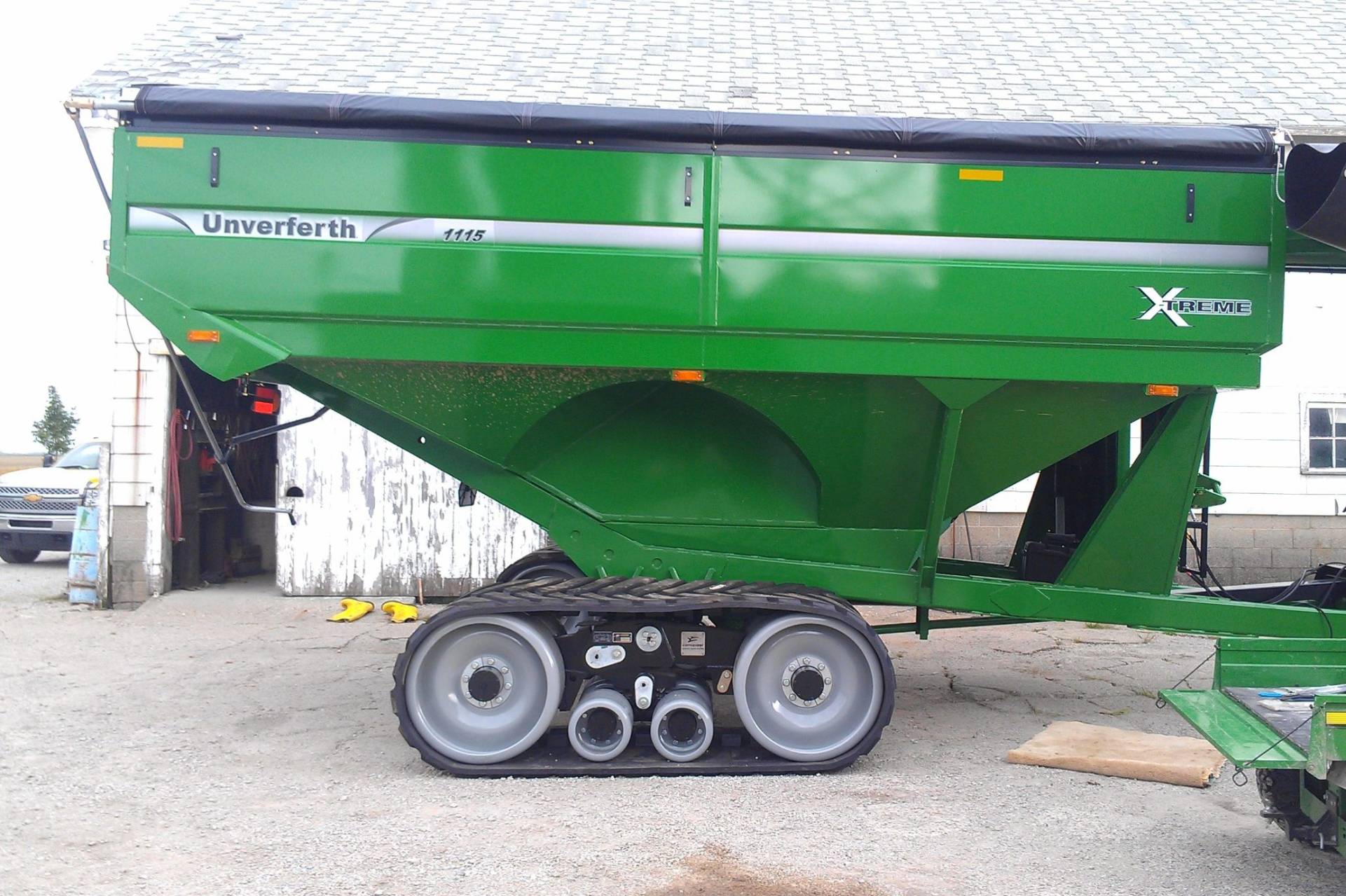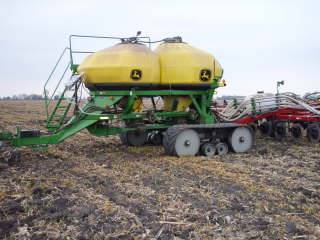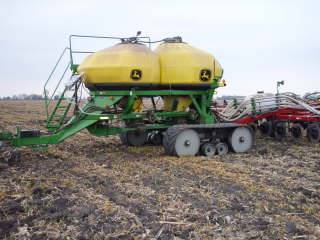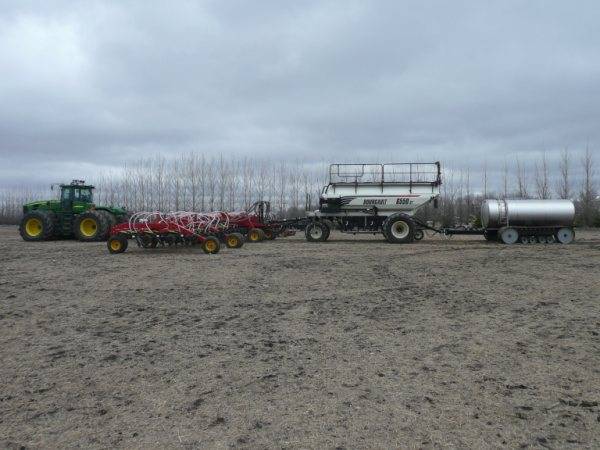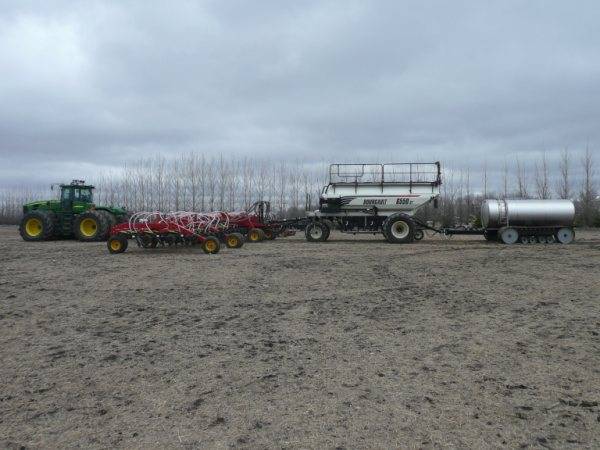 TRACK and AXLE SALES
Land Luvr uses top quality components and suppliers to ensure our customers are ready for any season.
For additional information or have questions, please contact Lyn Rosenboom  815-252-2622.